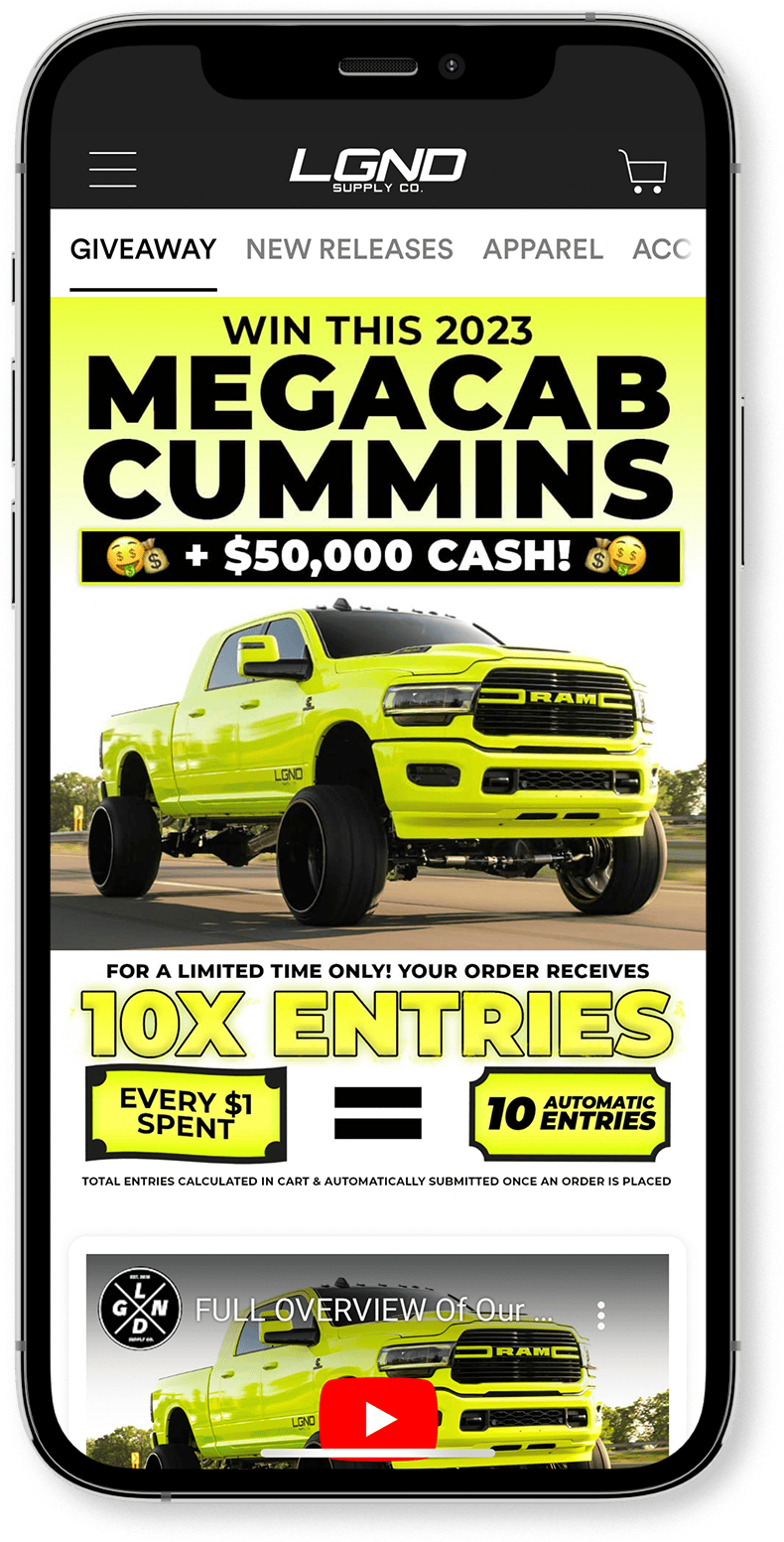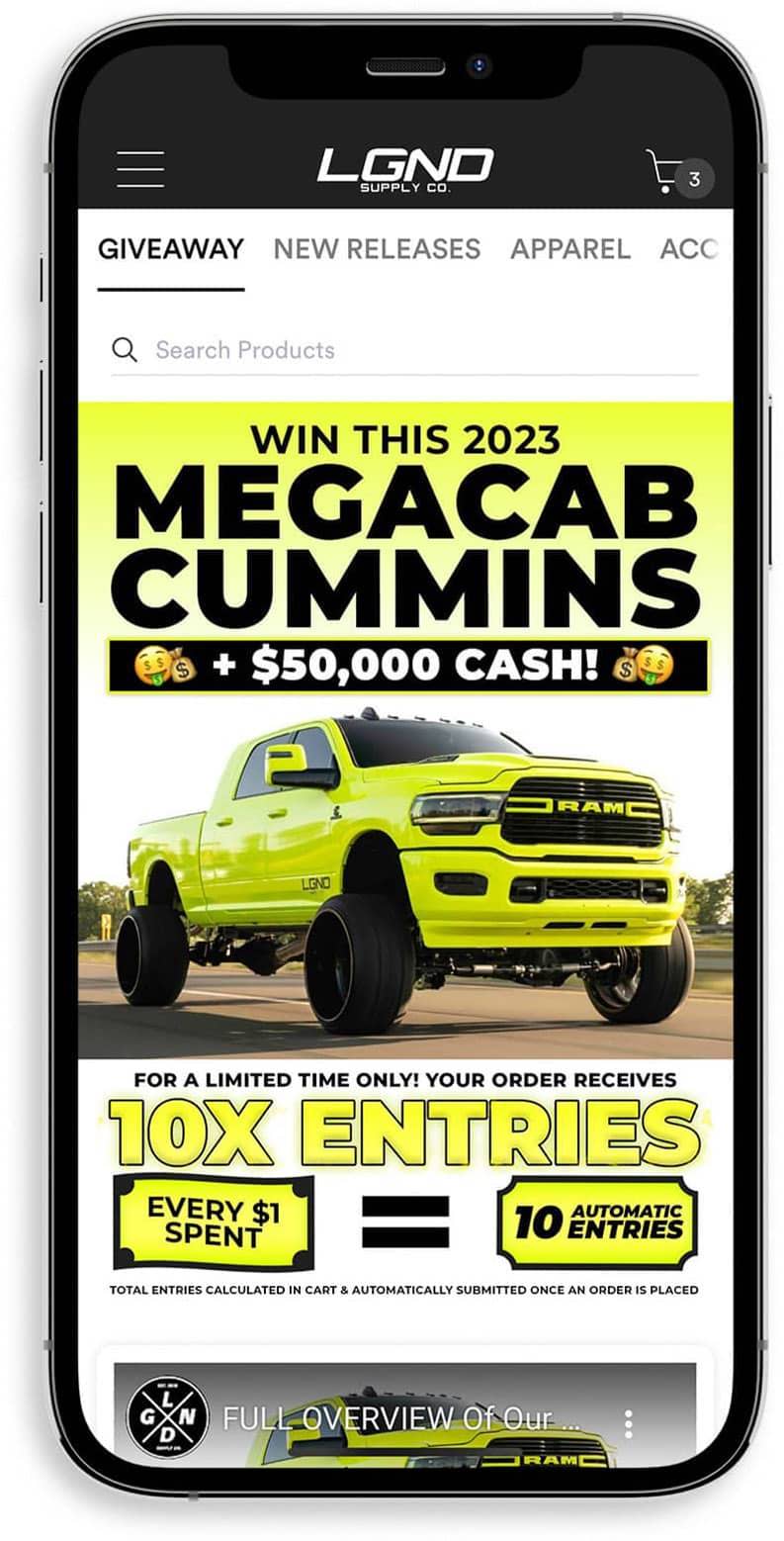 View everything about the current giveaway, watch winner vlogs, and see recent news all on one page!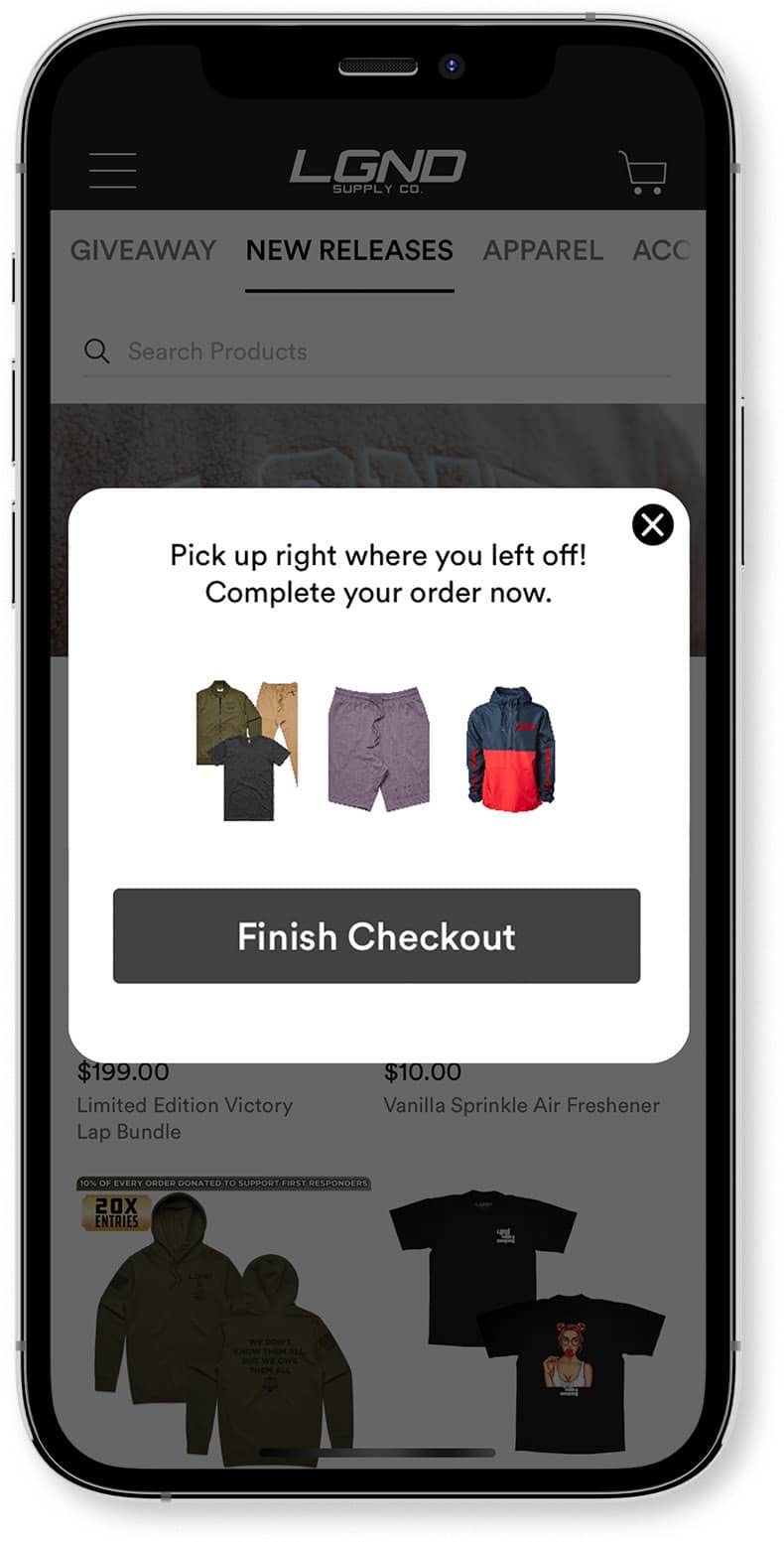 Your cart saves whenever you add or remove an item, allowing you to pick up right where you left off!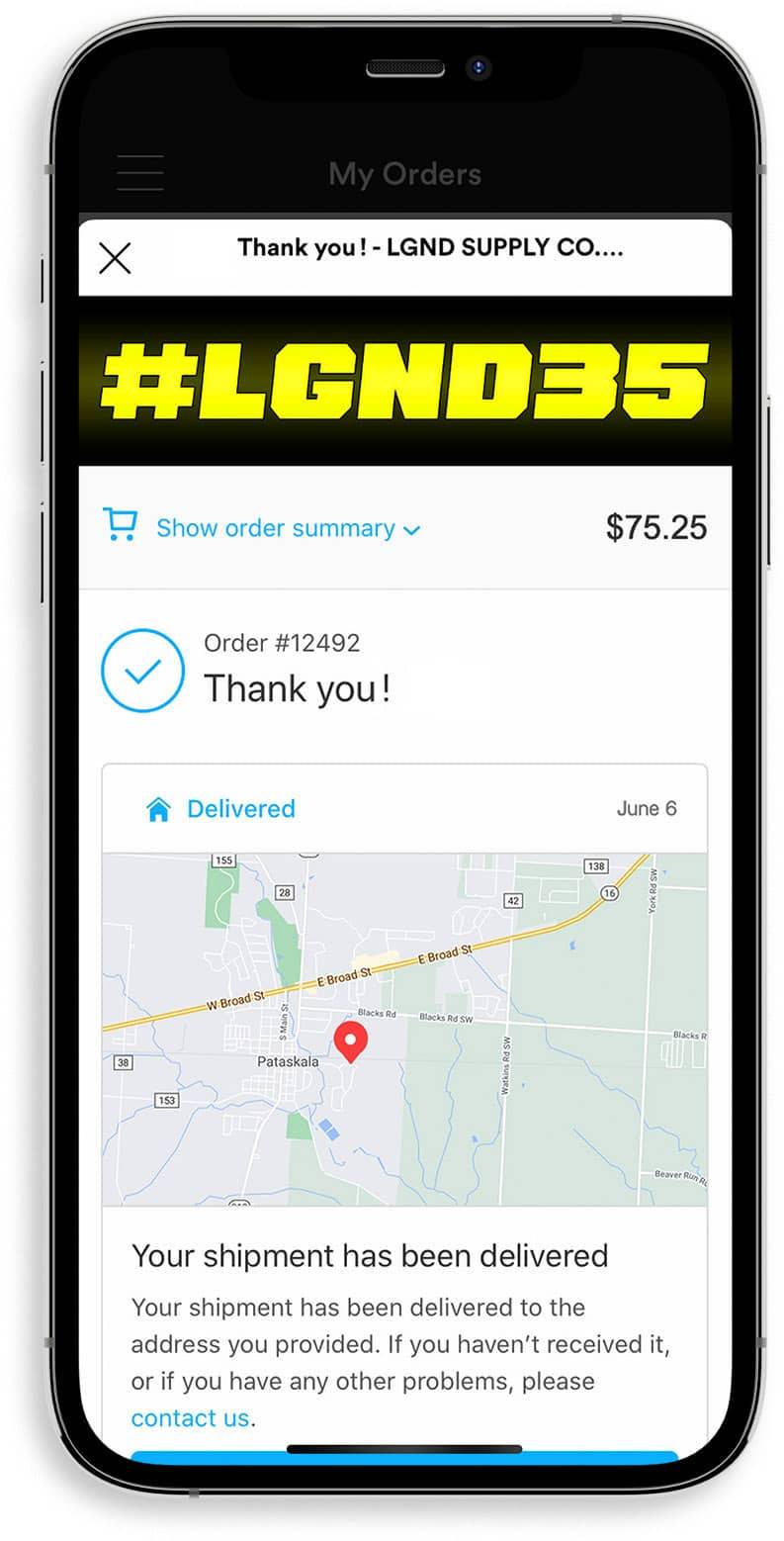 Expecting a package? Head to the Orders tab and simply select your order to track it!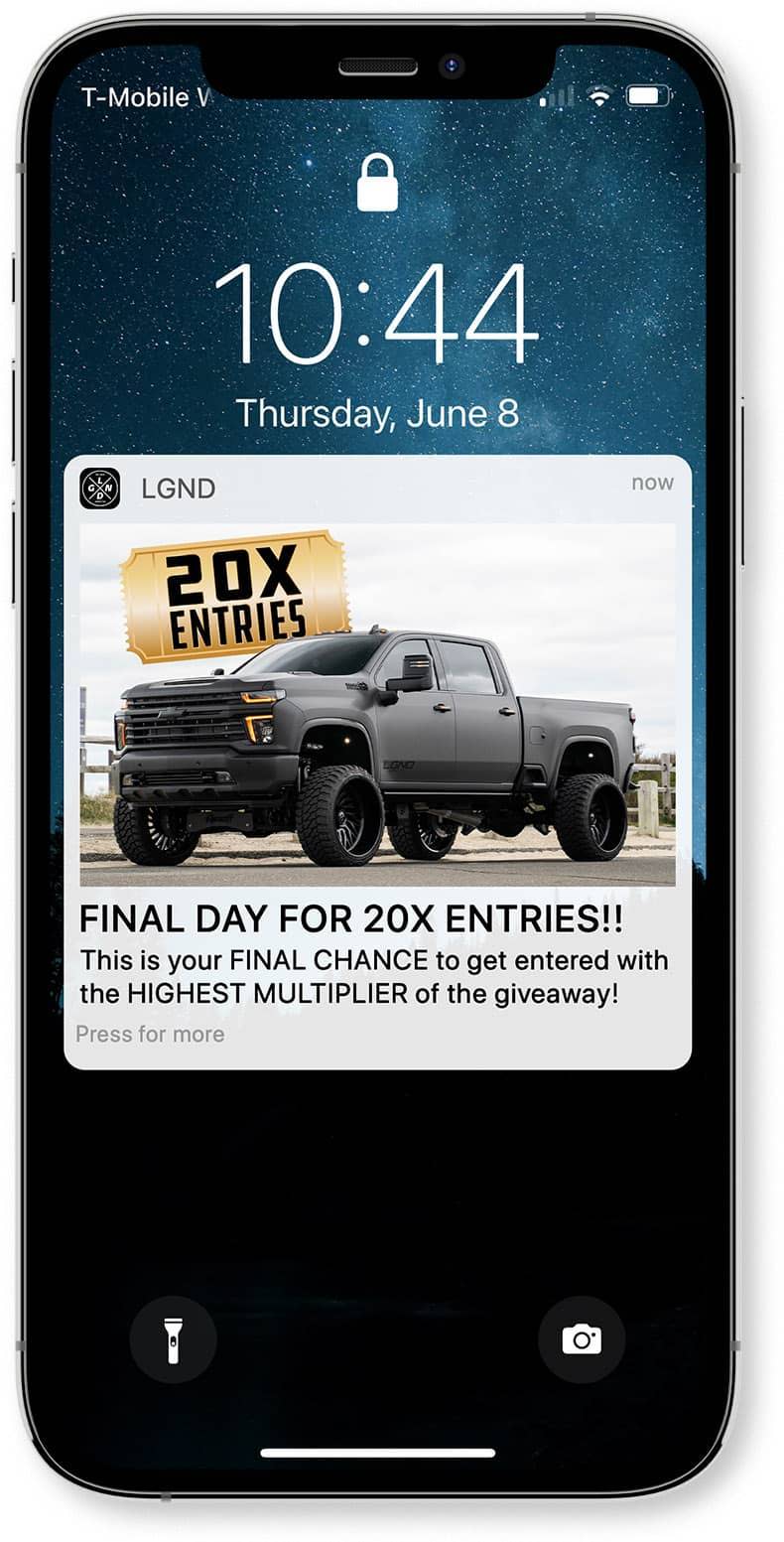 Turn on push notifications to be the first to know of new apparel drops, bonus giveaways, and more!

I love the app! Not only do you get to browse LGND merch, but also gives you the inside scoop on what's going on! 10/10 🤙


Ordering for my dream truck
This app was extremely easy to use and just continued through your order with confidence!

The app is so easy to navigate for 1. The quality of the products and the fit are top tier. I've purchased more than a few shirts and they are my favorite shirts!

App works flawless and the imagery and attention to detail is stunning!

Great app. Makes placing an order so much simpler. A++++ Would definitely reccommend to anyone

Easy to use, navigate and shop. Quality products all around.