LGND RZR GIVEAWAY IS LIVE!
what ordering this product can get you
Not a single component on the LGND RZR has been overlooked. We took a bone stock 2019 Polaris RZR Turbo and turned it into a piece of art that can take you on the road less traveled with your best friend or soul mate.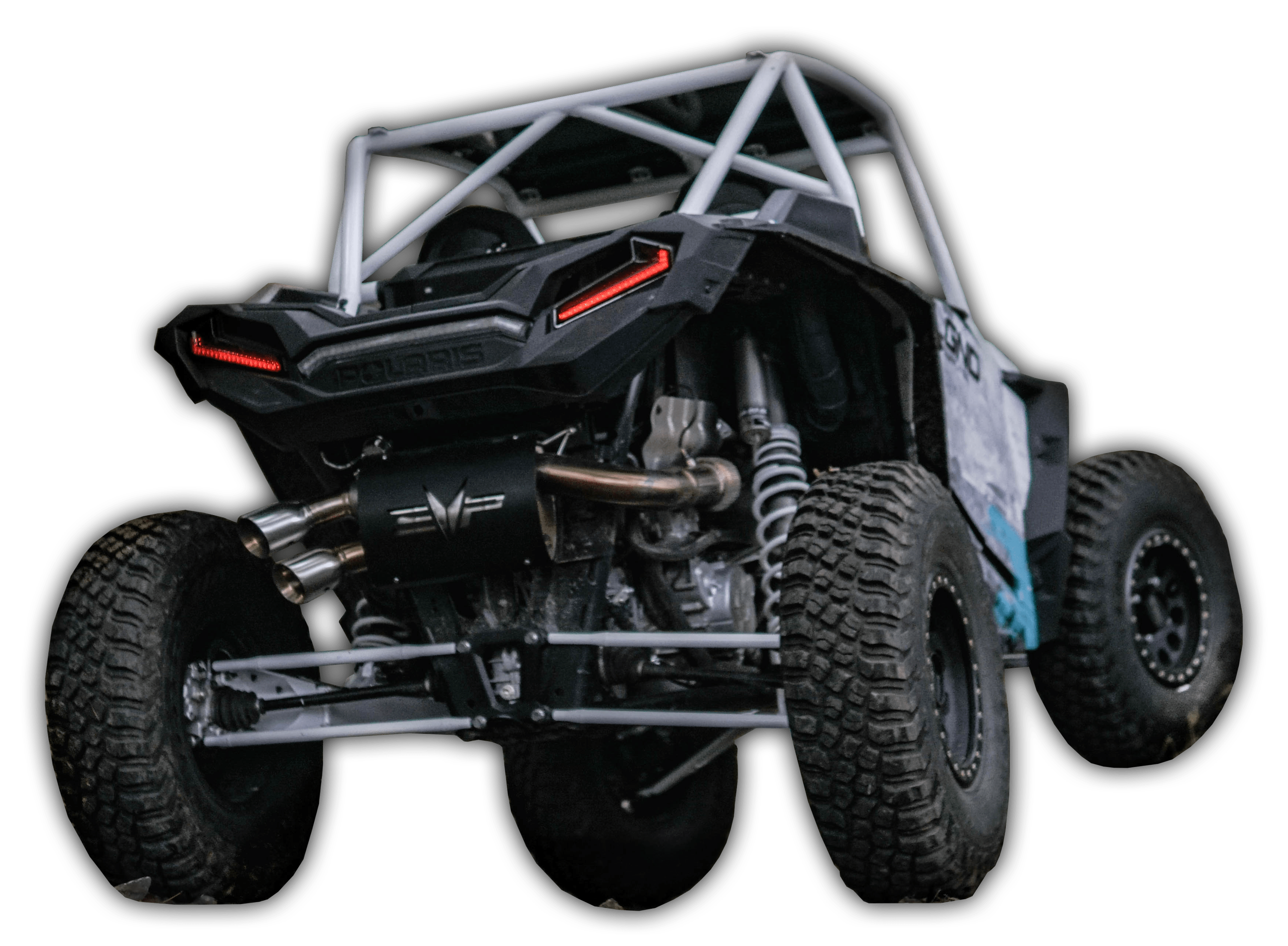 We took the same techniques and efforts we use to build our giveaway trucks and put them into building one of the baddest RZR's in the world. If you take home our RZR, you will find yourself staring at it longer than you actually drive it.
other awesome products that will also get you entered