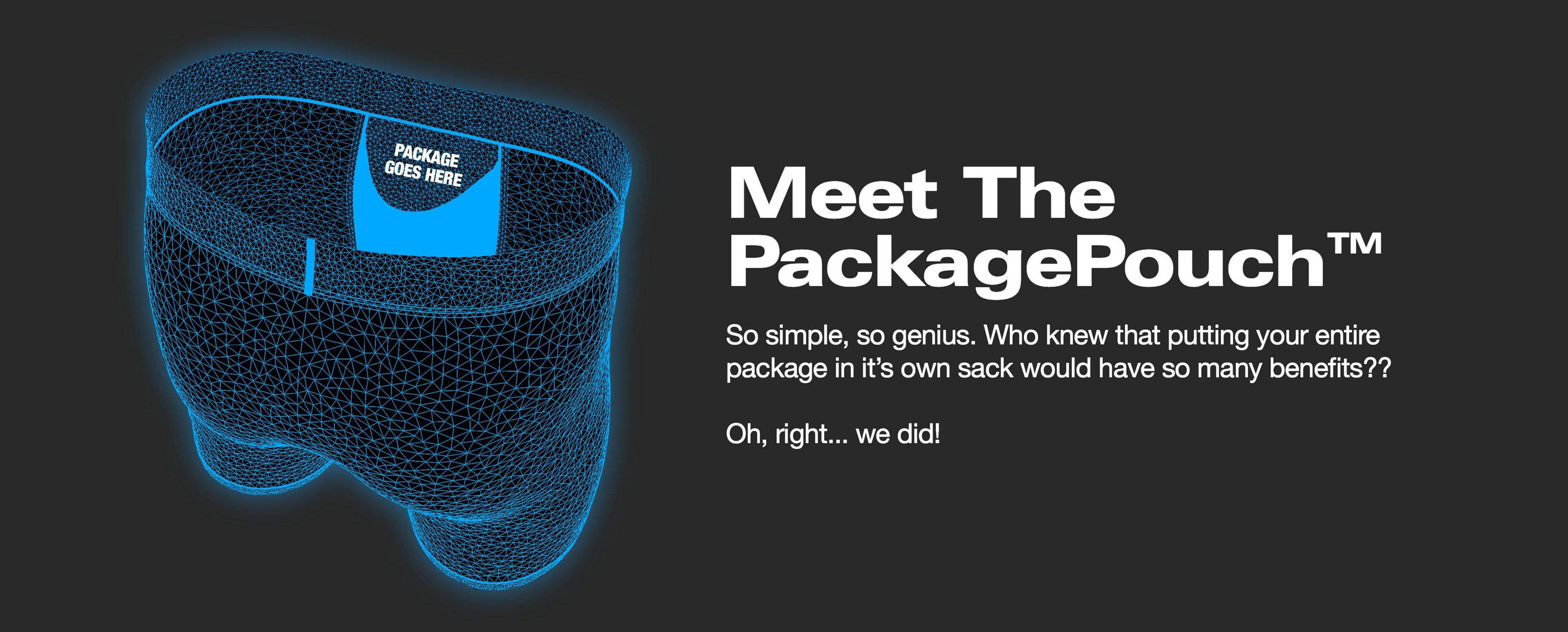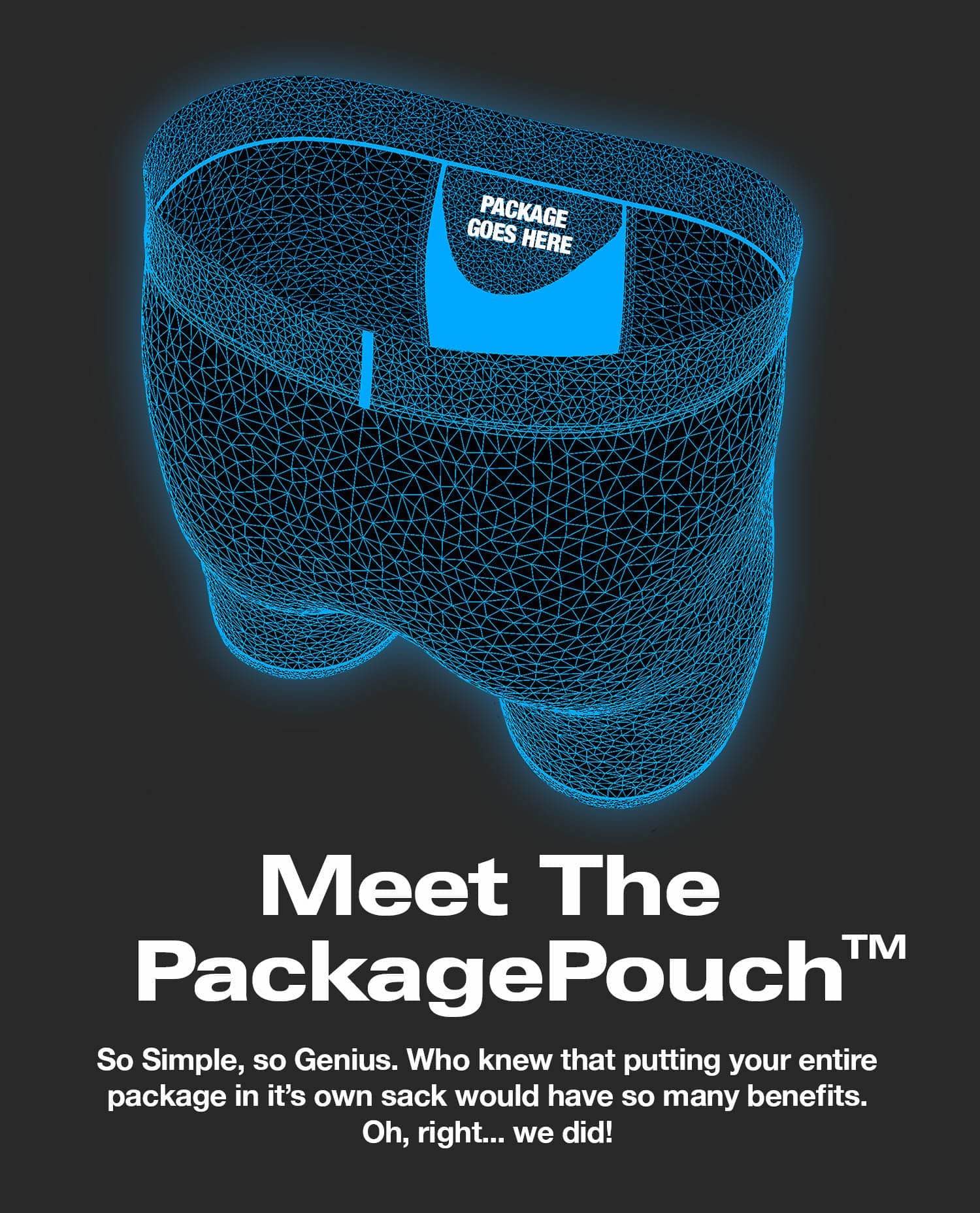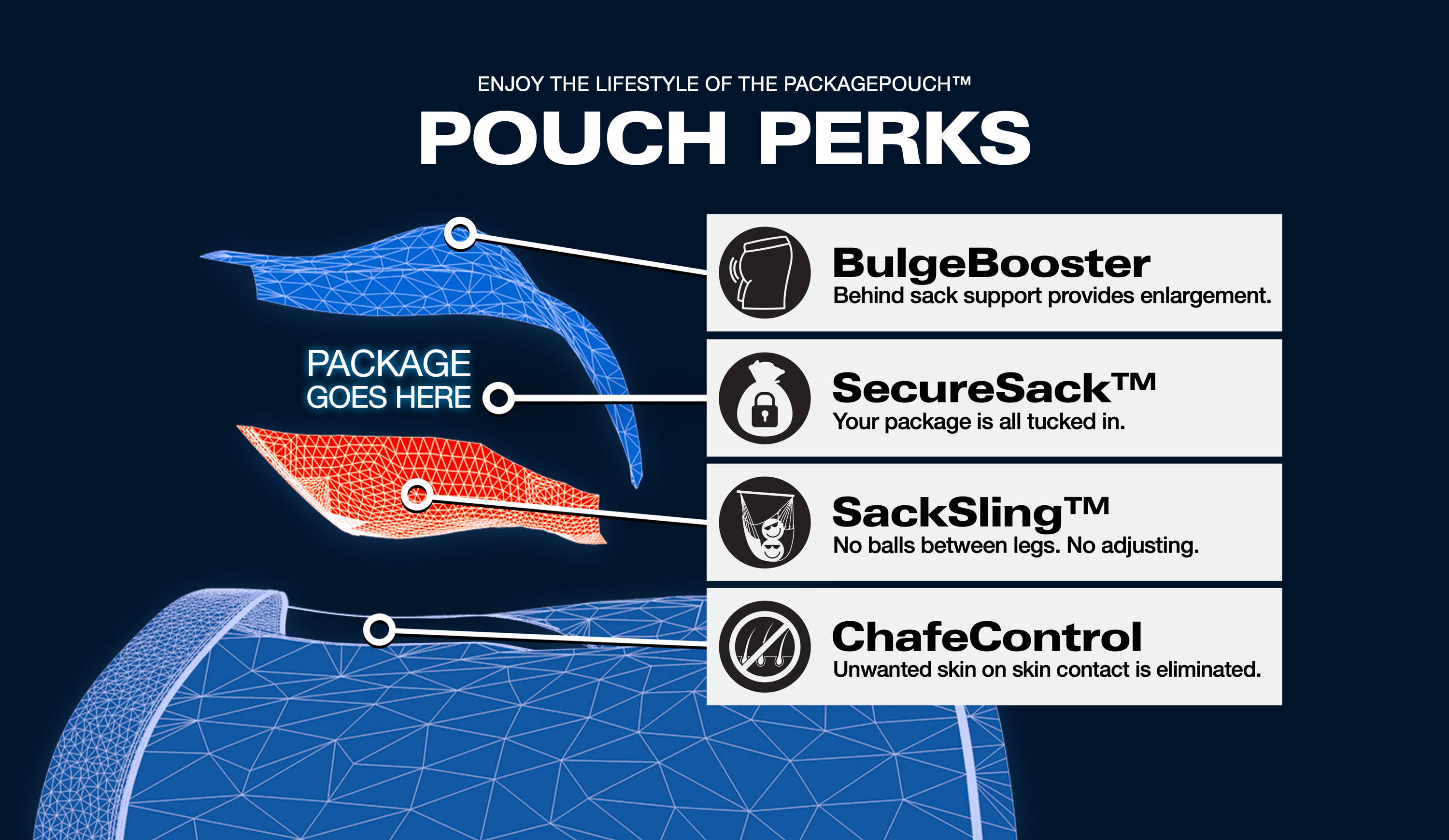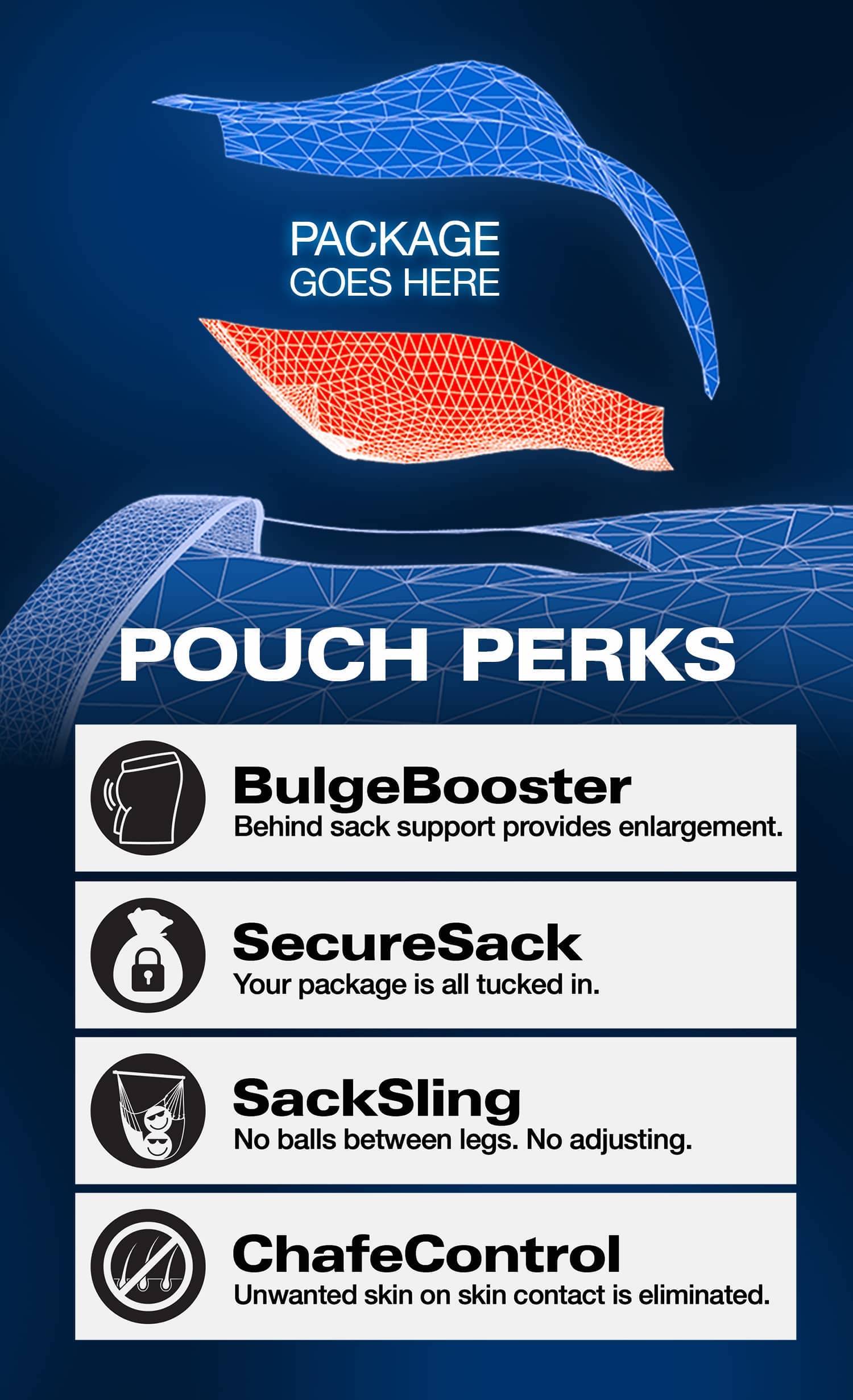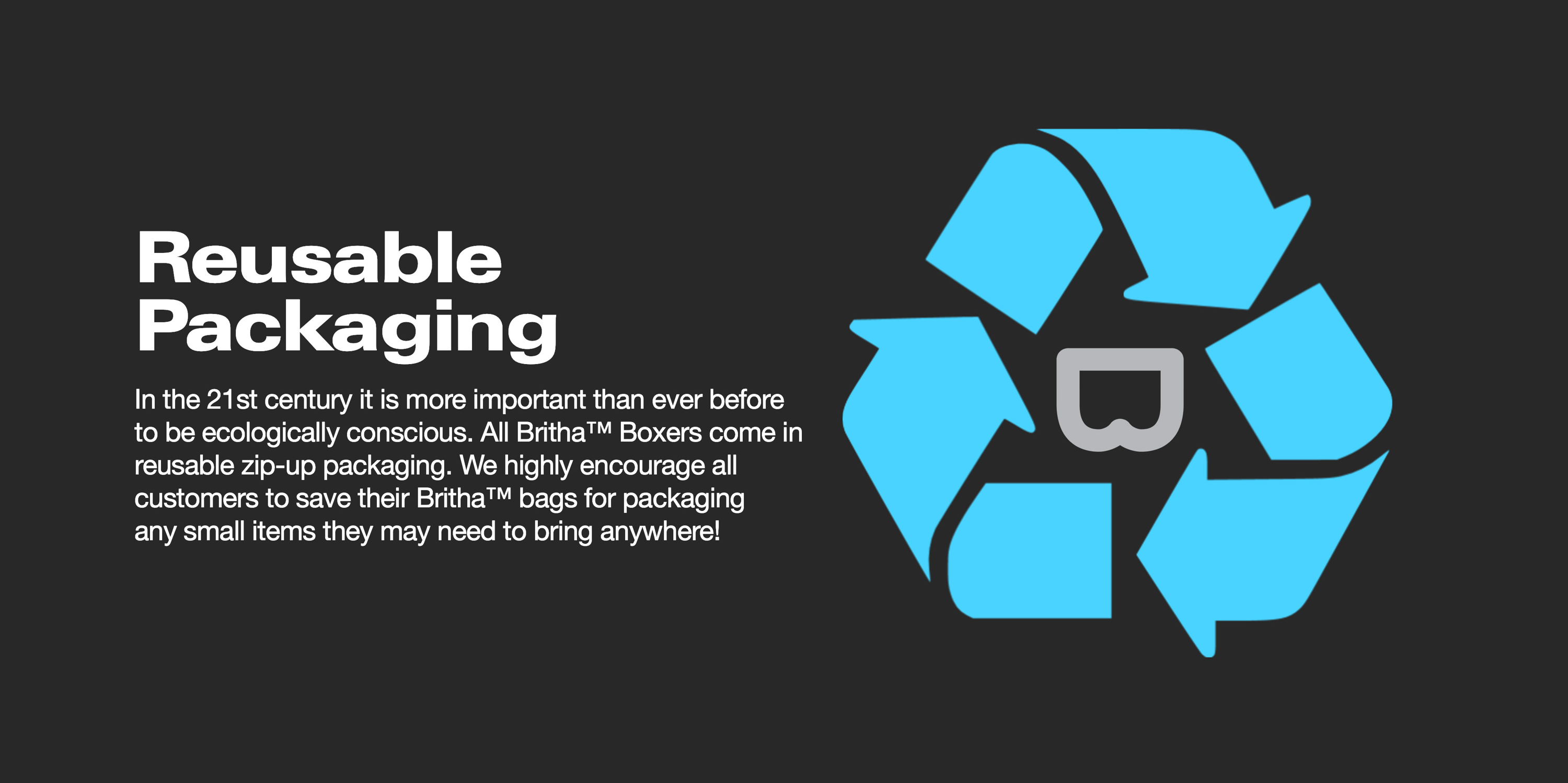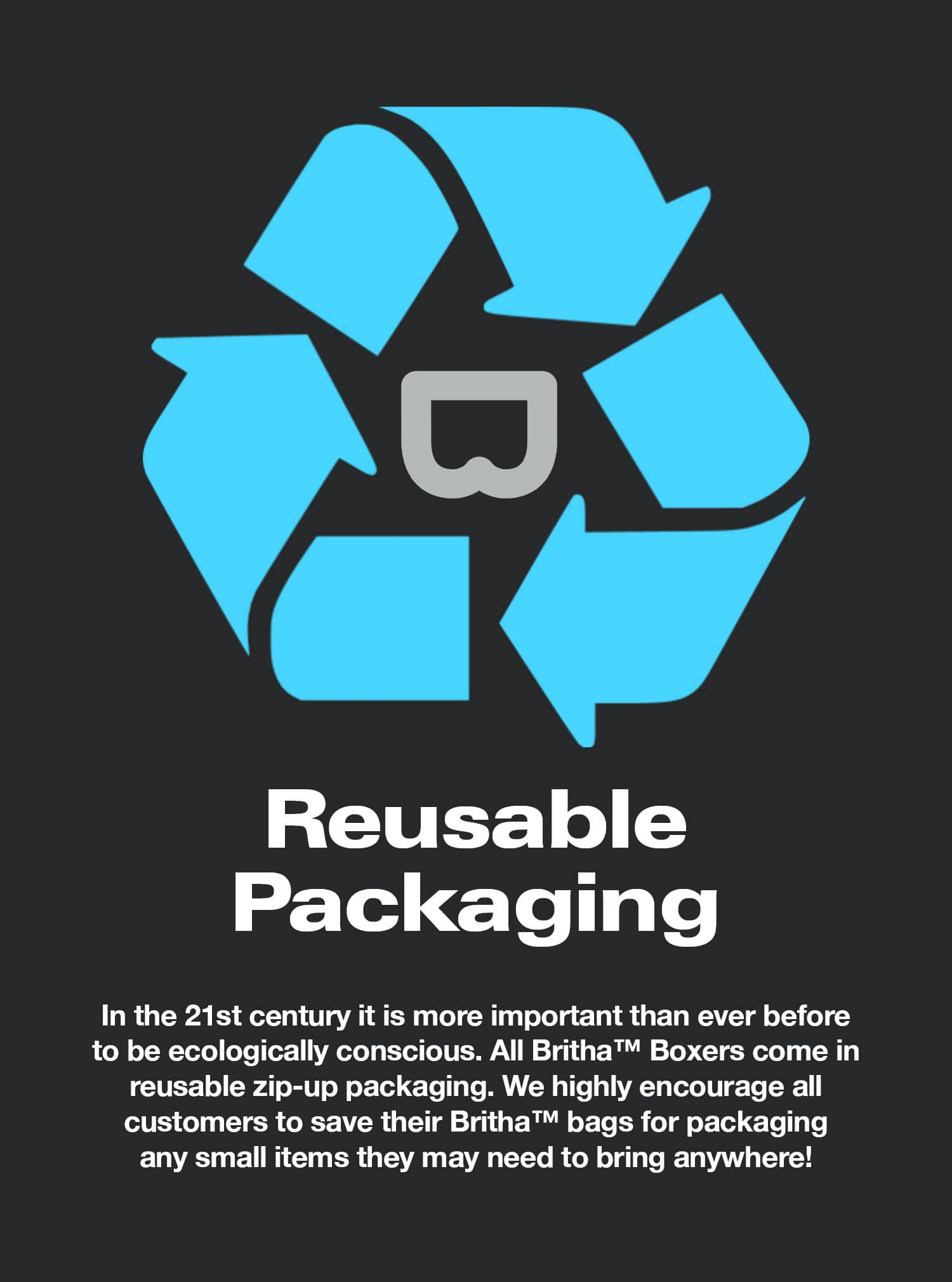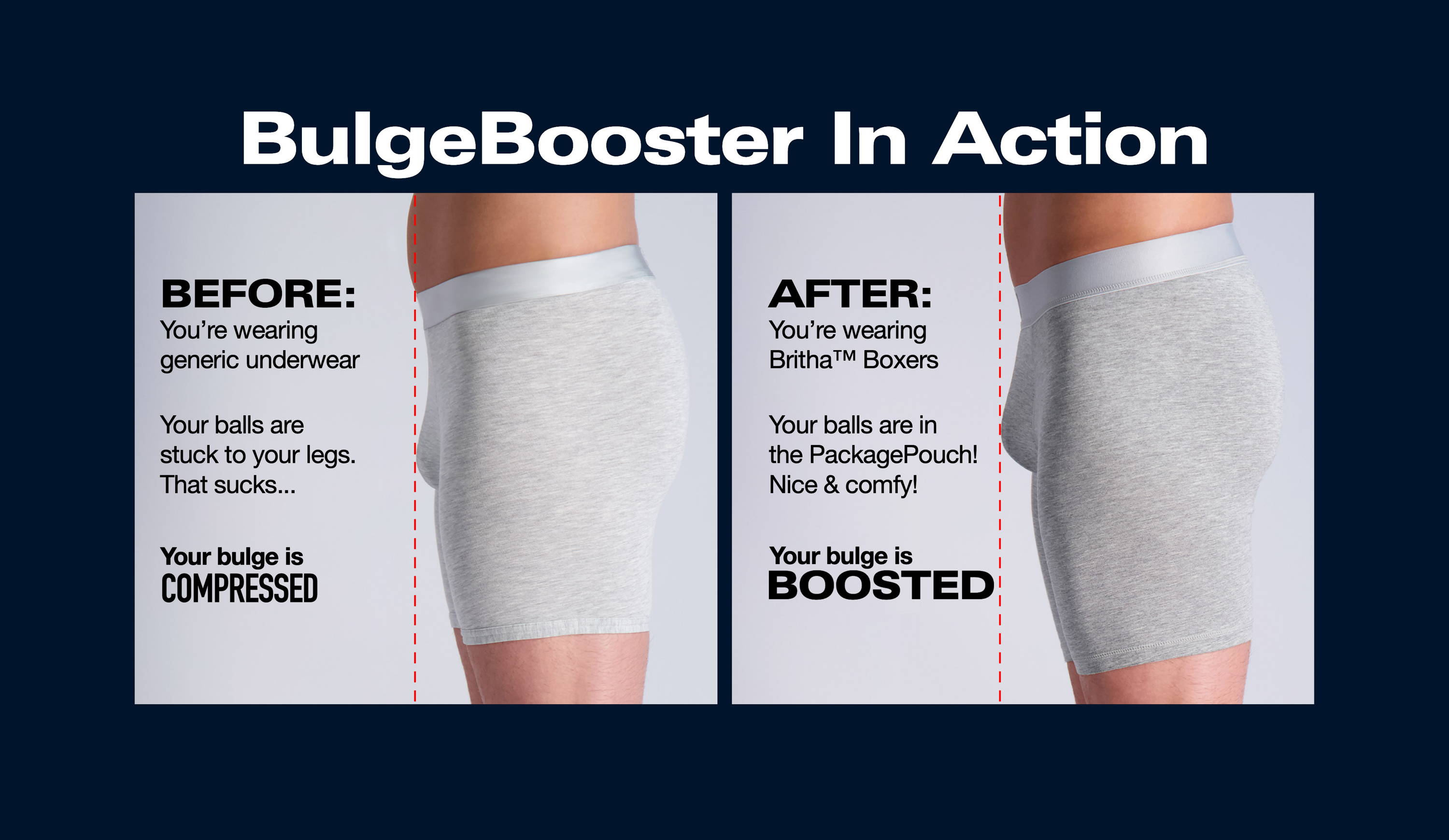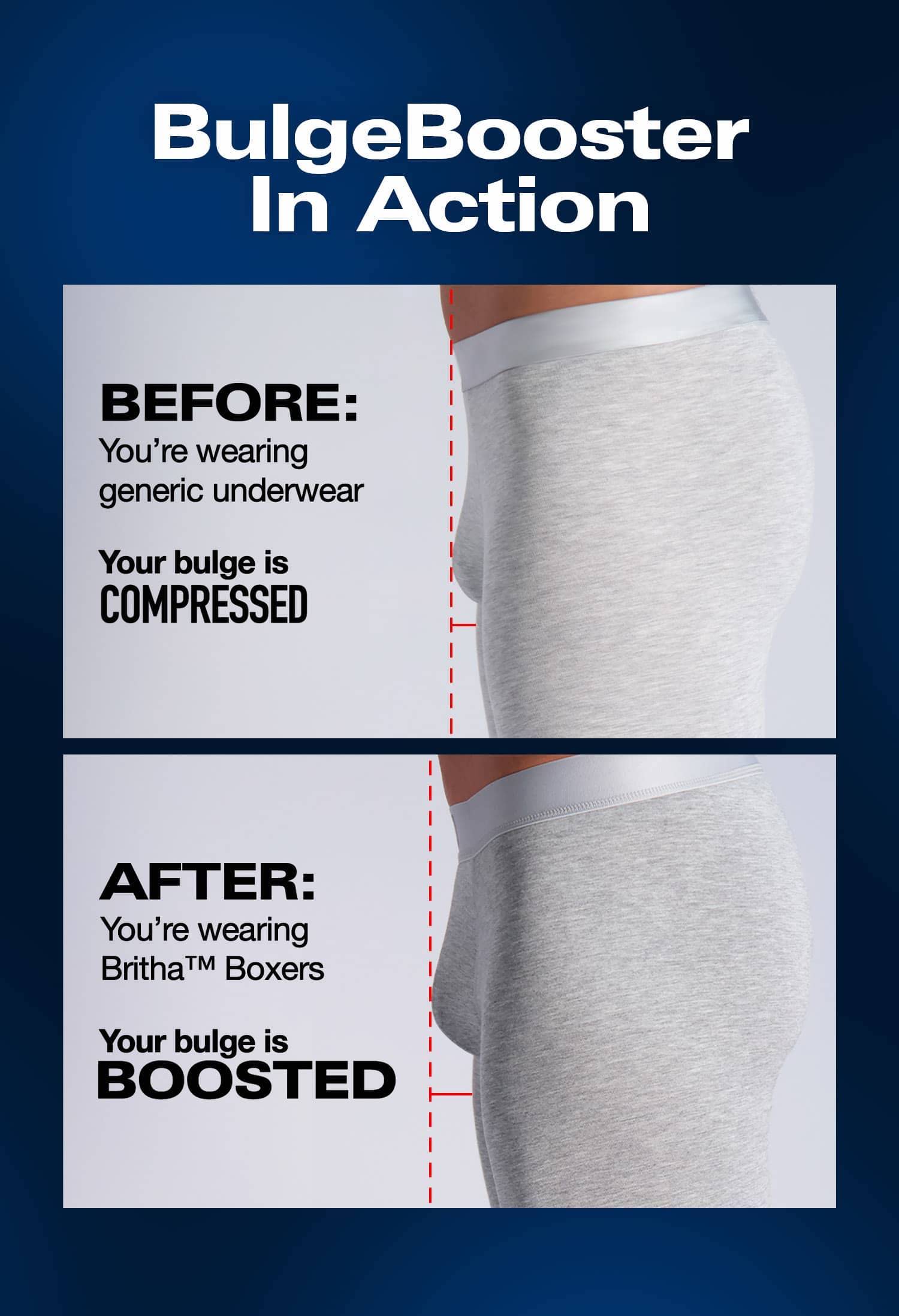 Love that my Boyz aren't chaffing all day, they are large and in charge so the best undies for me!!
- Ryan K.

I don't have to adjust my massive BALLz when I have these on. Also they aren't hurting anymore from being so heavy because they support them. Also my BULDGE IS MASSIVE.
- Ronnie H.

Wearing them now and will probably wear them everyday for the rest of my life. Truly a life changing product these guys have created.
- Christian R.

the sacksling feature is by far the best thing I have ever experienced! will be back for more!
- Tony B.

These are fantastic!! Super comfortable and couldn't even tell they were on for the majority of my day at work!! These absolutely make your package feel nice and secured! Ohh and btw the bulge boost is real!! 10/10 would definitely recommend!!!
- Elijah I.

Definitely a more breathable day 😂
- Kevin R.

my balls are in heaven
- Jake Z.

The best my balls have felt since they weren't being cradled by a beautiful blonde. Material is easily next level, beyond some weak stuff like Lulu (they'll need to step up their game after this)
- Zachary K.
YOUR ORDER RECEIVES

15X ENTRIES!!