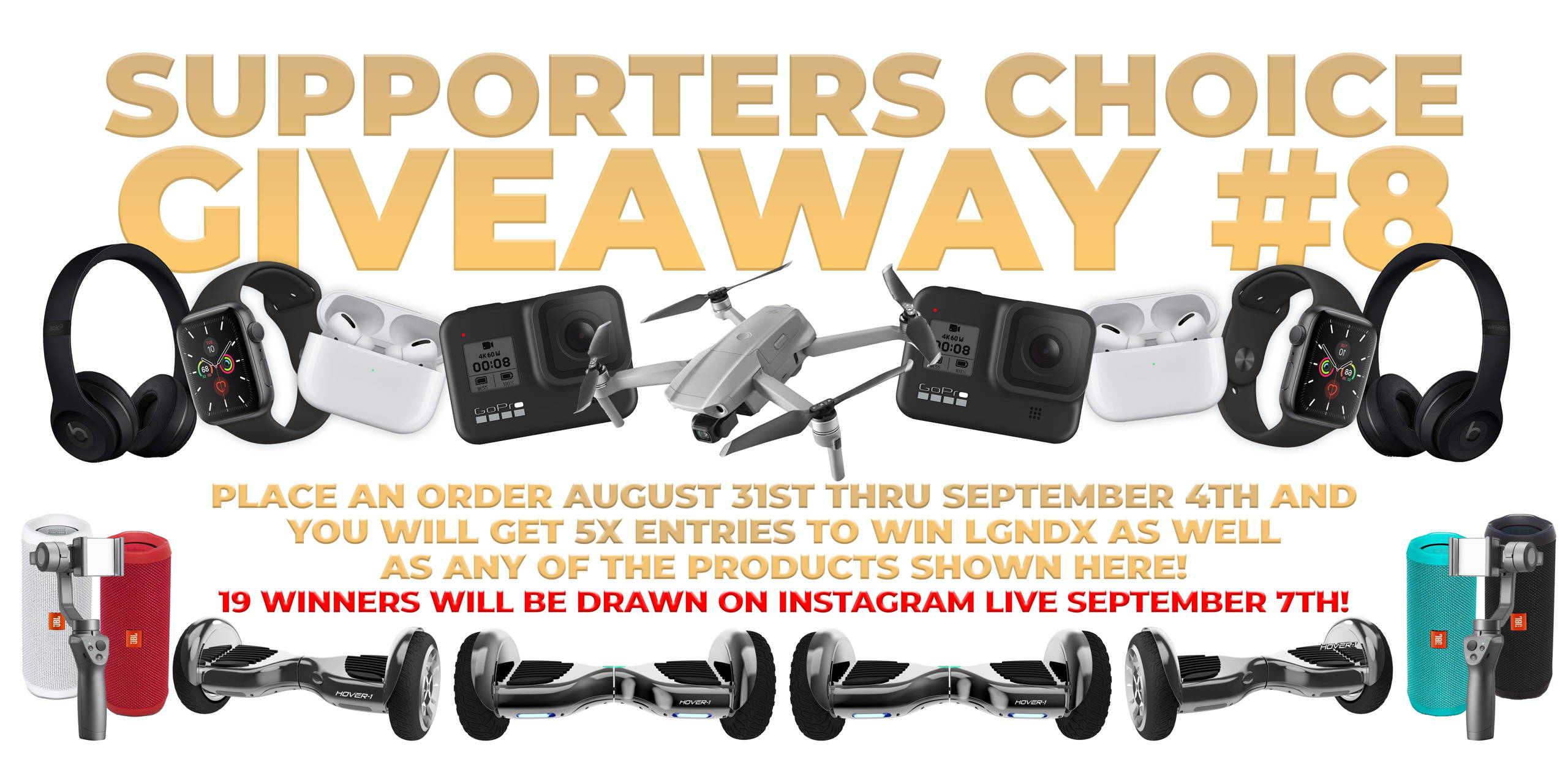 For Black Friday weekend 2019 we decided to give BACK to our loyal supporters by going shopping LIVE on Instagram and asking everyone watching what THEY wanted to see us buy and we bought it right then and there! However, we set a budget of $2500 and a cap of $500 per product so we shopped until we hit the $2500 budget cap! Then we gave it all away to 6 lucky people who ordered within the weekend.
We then went on to do it again... 7 more times actually. We try to give back to as many of our supporters as possible because at the end of the day, we think of you all as family!
Welcome to the LGND Supporter's Choice Giveaway #8 and THIS TIME around we set a $5,000 budget for all products! We ended up with 19 AWESOME products that YOU can now WIN!
This means that this time there will be 19 WINNERS, which in turn means that you have a MUCH higher chance of winning any of the products below!
YOU can WIN 1 of these 19 AWESOME prizes:
- DJI MAVIC AIR 2
- TWO (2) DJI Osmo Mobile 3 Phone Stabilizers
- FOUR (4) Hover-1 Titan Hoverboards
- TWO (2) GoPro Hero 8 Black Editions
- TWO (2) Pairs of Apple Airpods Pros
- TWO (2) Apple Watch series 5 in Space Gray
TWO (2) Pairs of Beats Solo 3 in Black
- FOUR (4) JBL Flip 4 Waterproof Speakers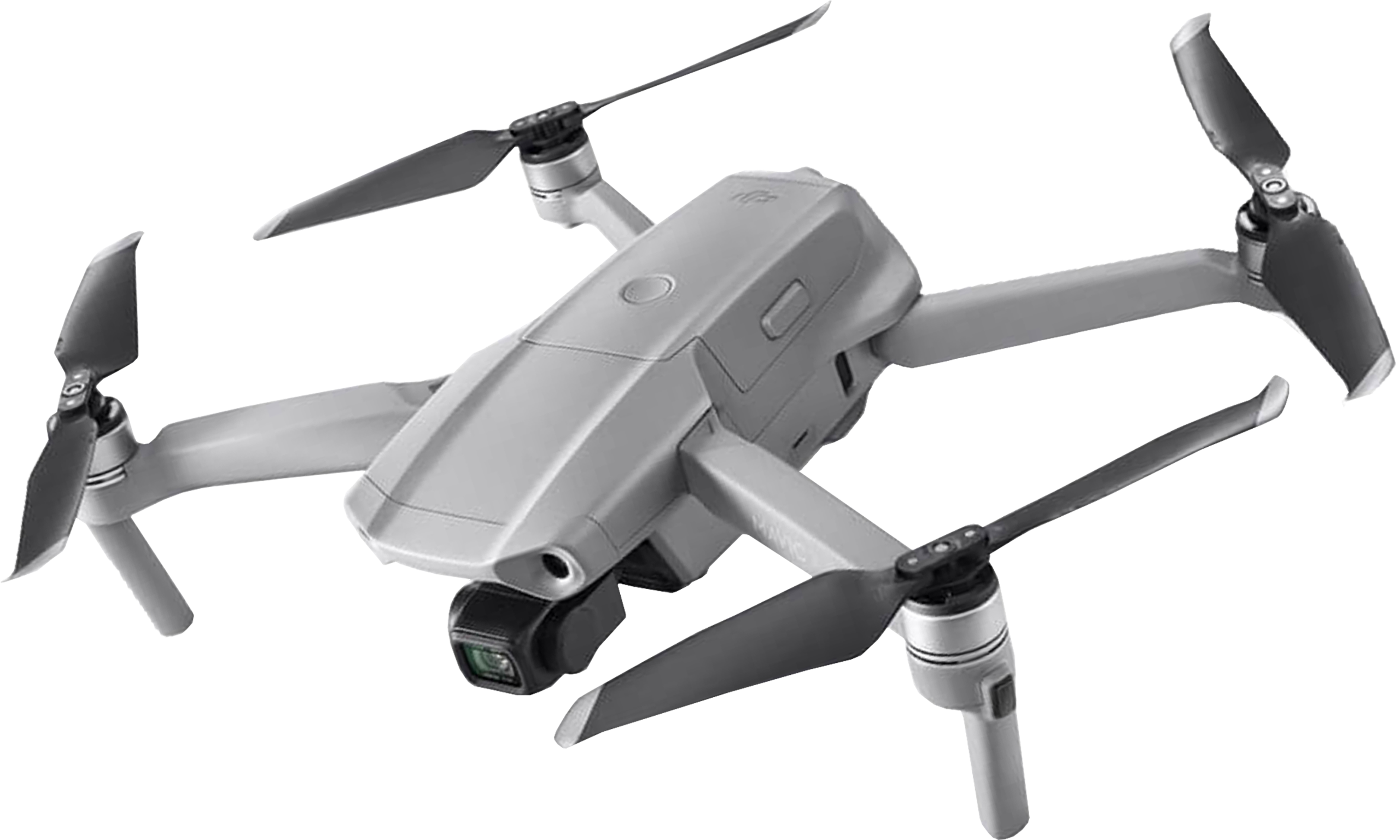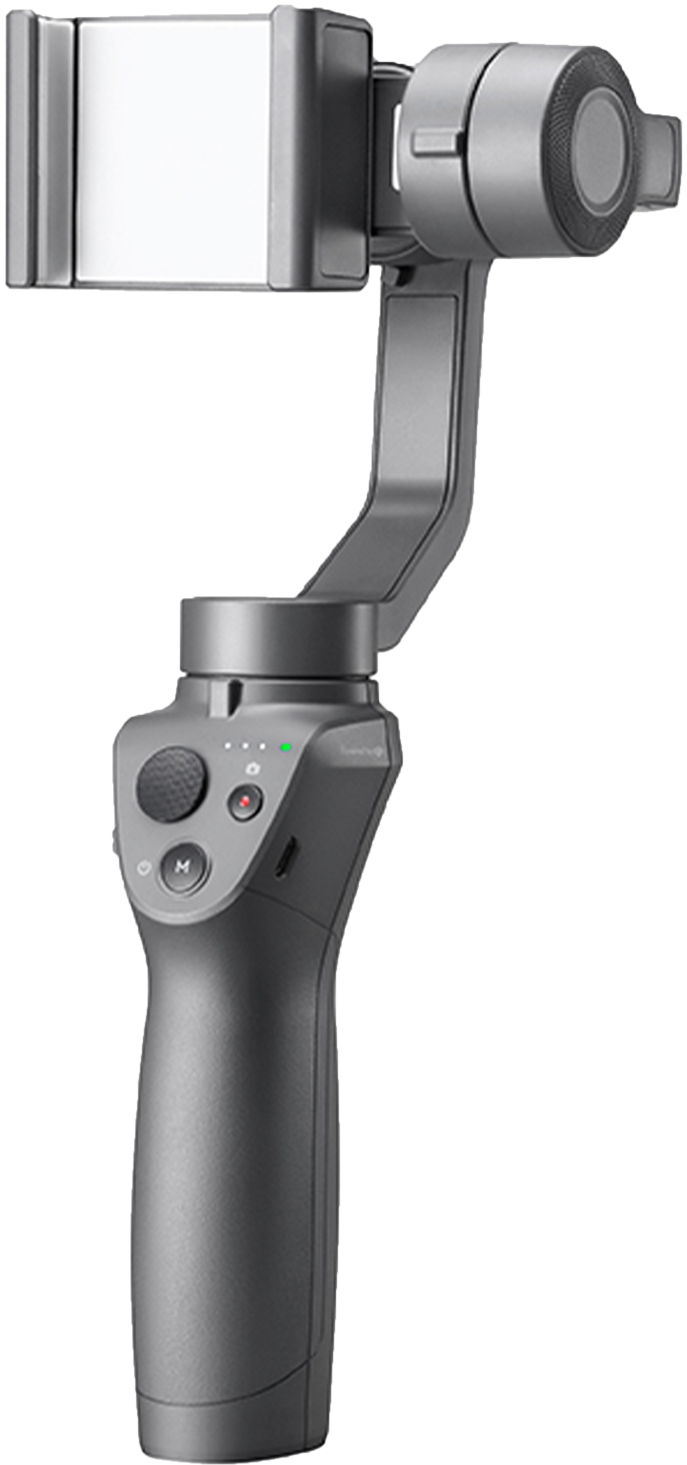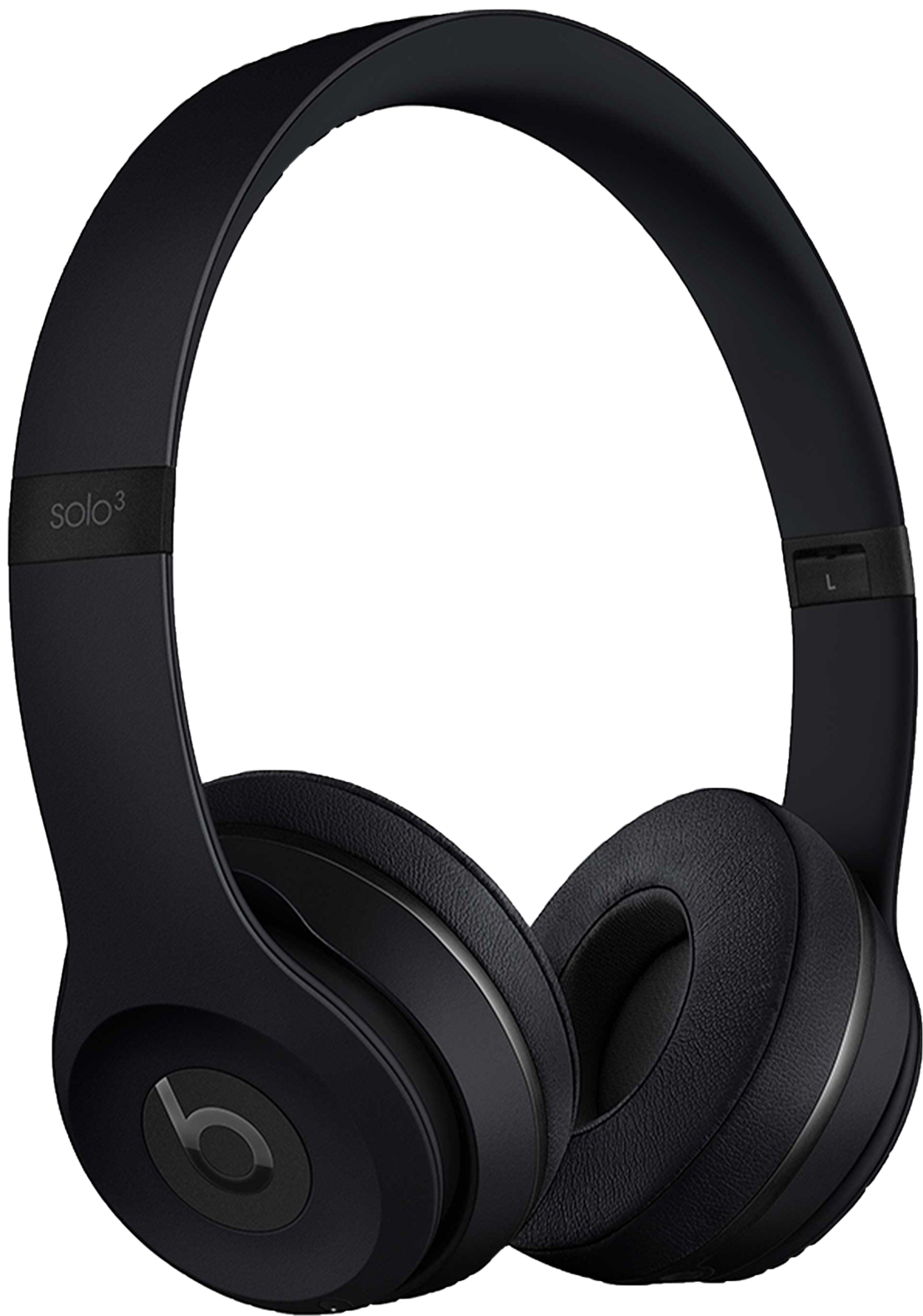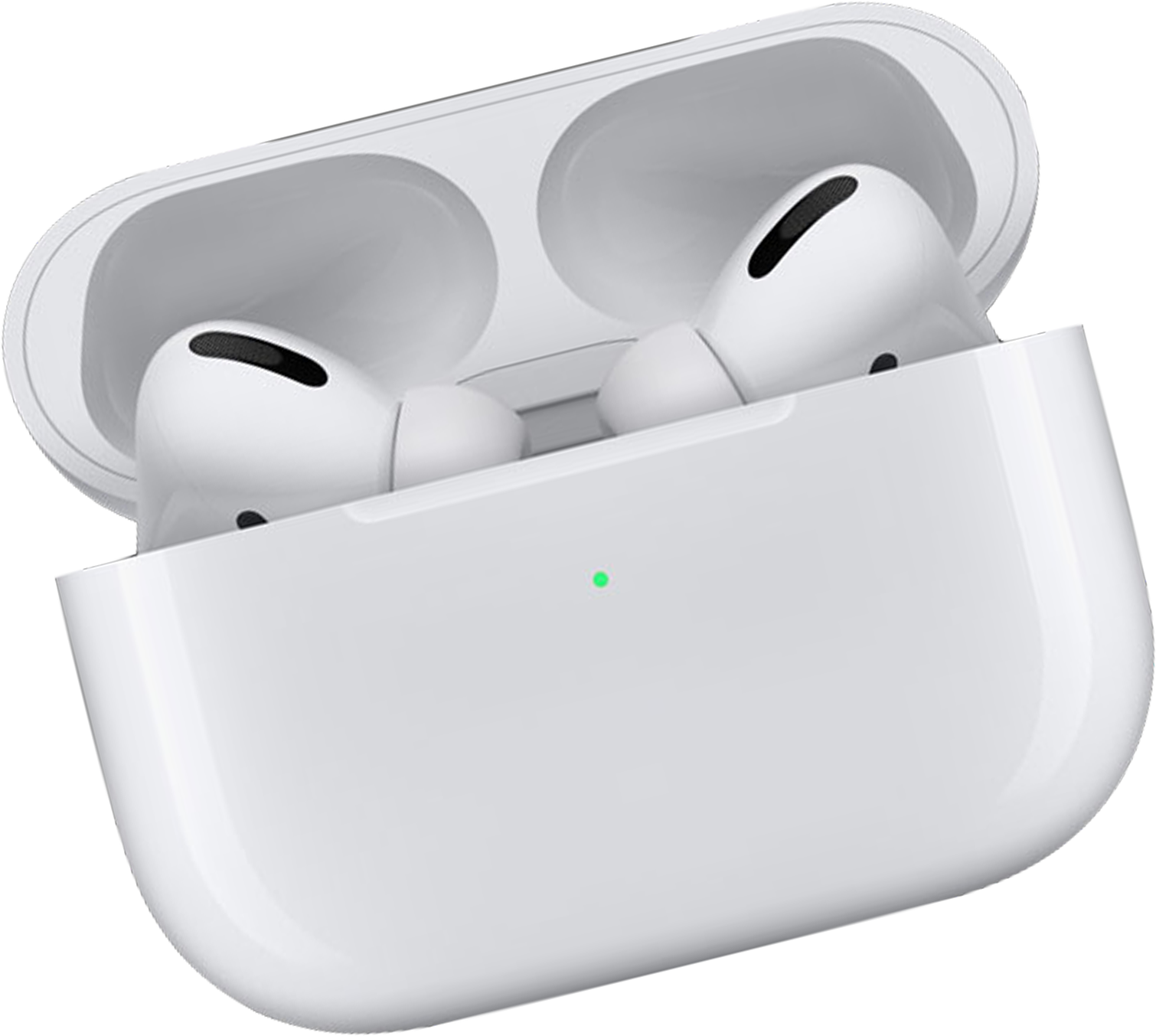 ALL ORDERS placed from 8/31 to 9/4 are AUTOMATICALLY entered into #LGNDX (and yes you will get 5X THE NORMAL ENTRIES into LGNDX) and the Supporters Choice Giveaway
*Note: There is NO age requirement to WIN in the Supporters Choice Giveaway
On 9/7/2020 we will conduct a random drawing for each product for a total of 19 WINNERS!
any product below gets you entered