Launch date:
3/9/2020 |

end date:

4/10/2020
OUR SHORTEST GIVEAWAY EVER
RIGHT NOW, every purchase made on LGNDSUPPLYCO.COM will receive 5 ENTRIES for every $1 spent! Your total entries are calculated in your cart and once you complete checkout our system will AUTOMATICALLY RECORD your entries! Place one, two, three or even 100 orders, all of your entries will be AUTOMATICALLY COMBINED!
Once the giveaway has concluded, your entries are sent to our Legally Registered Sweepstakes Agency, who is in charge of making these giveaways 100% legal. In other words, these huge prizes LEGALLY need to be given away to the winners. Once a winner is randomly drawn, our agency sends us their information to ensure that person is not affiliated with LGND, family member or friend! In the rare case that were to happen, our agency would re-draw a winner. We legally CANNOT give away these prizes to anyone we know or work with!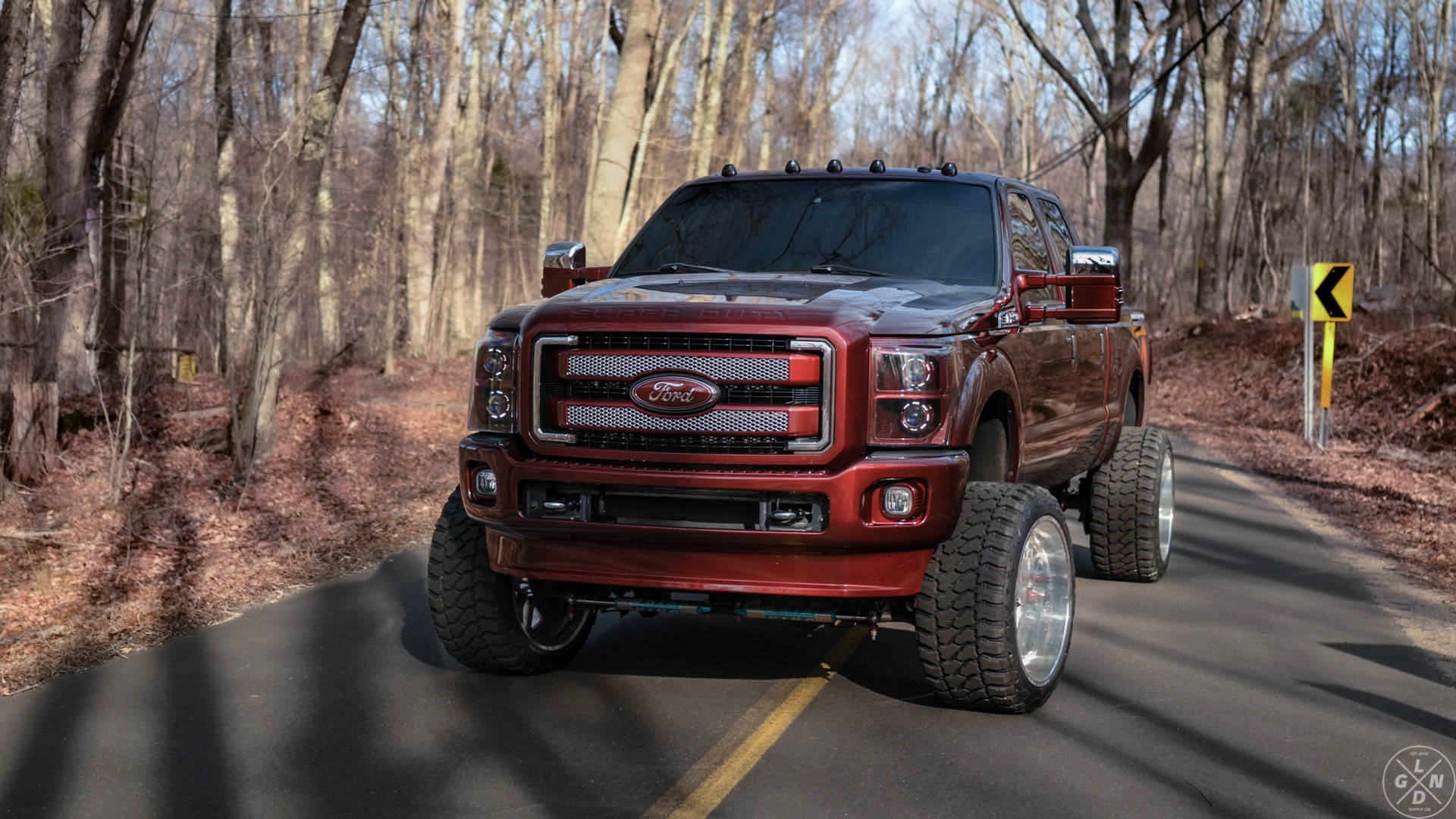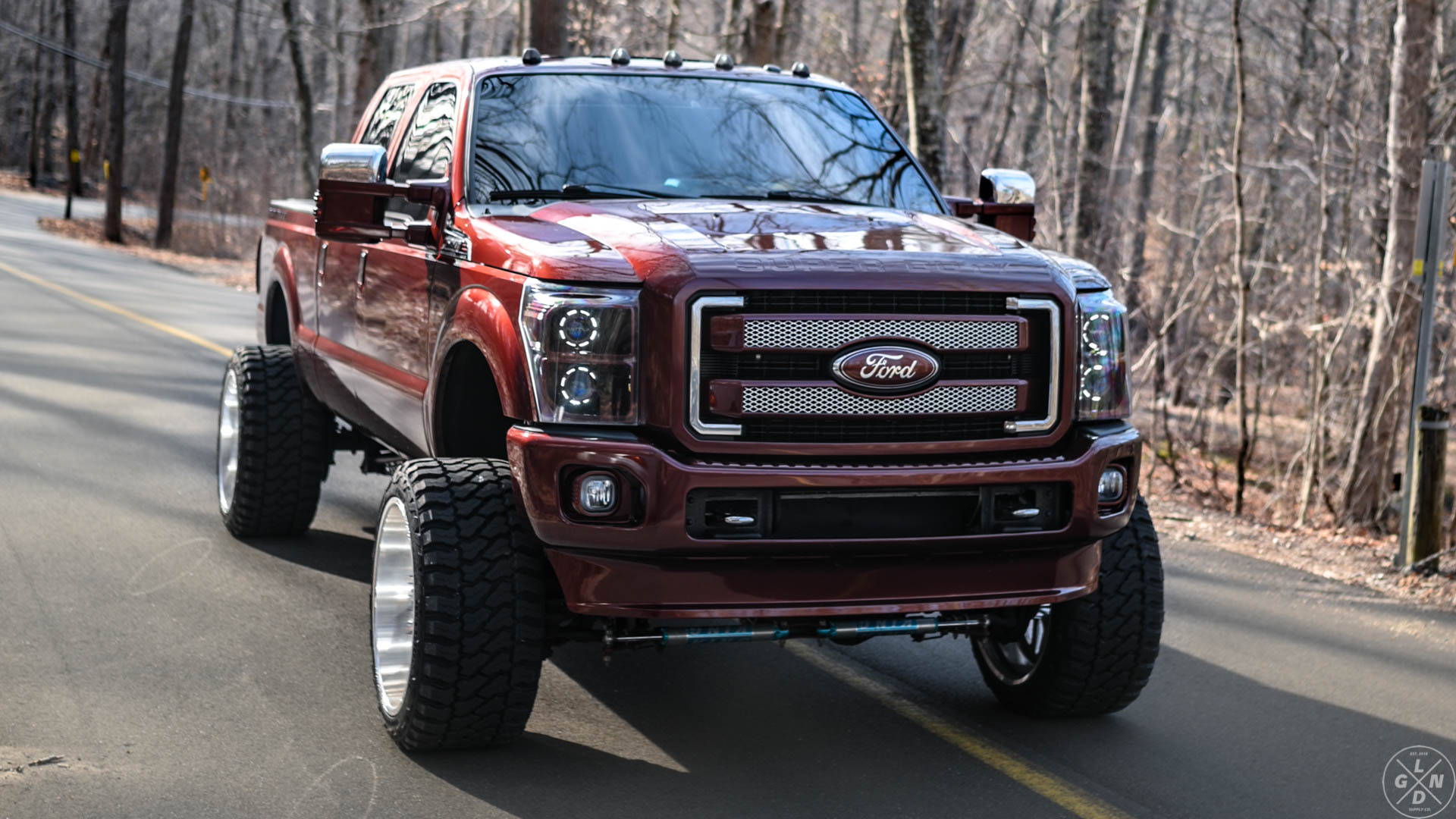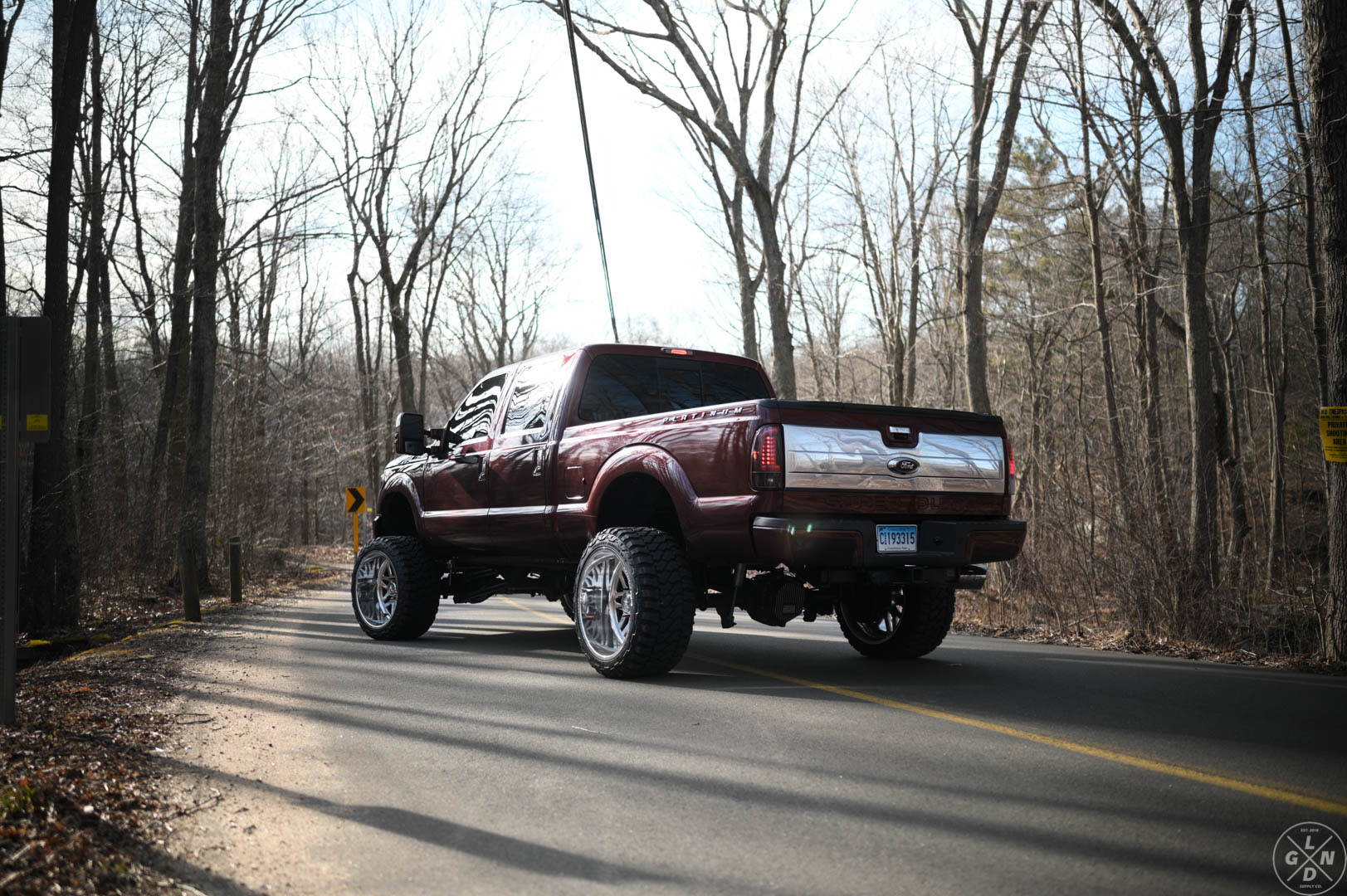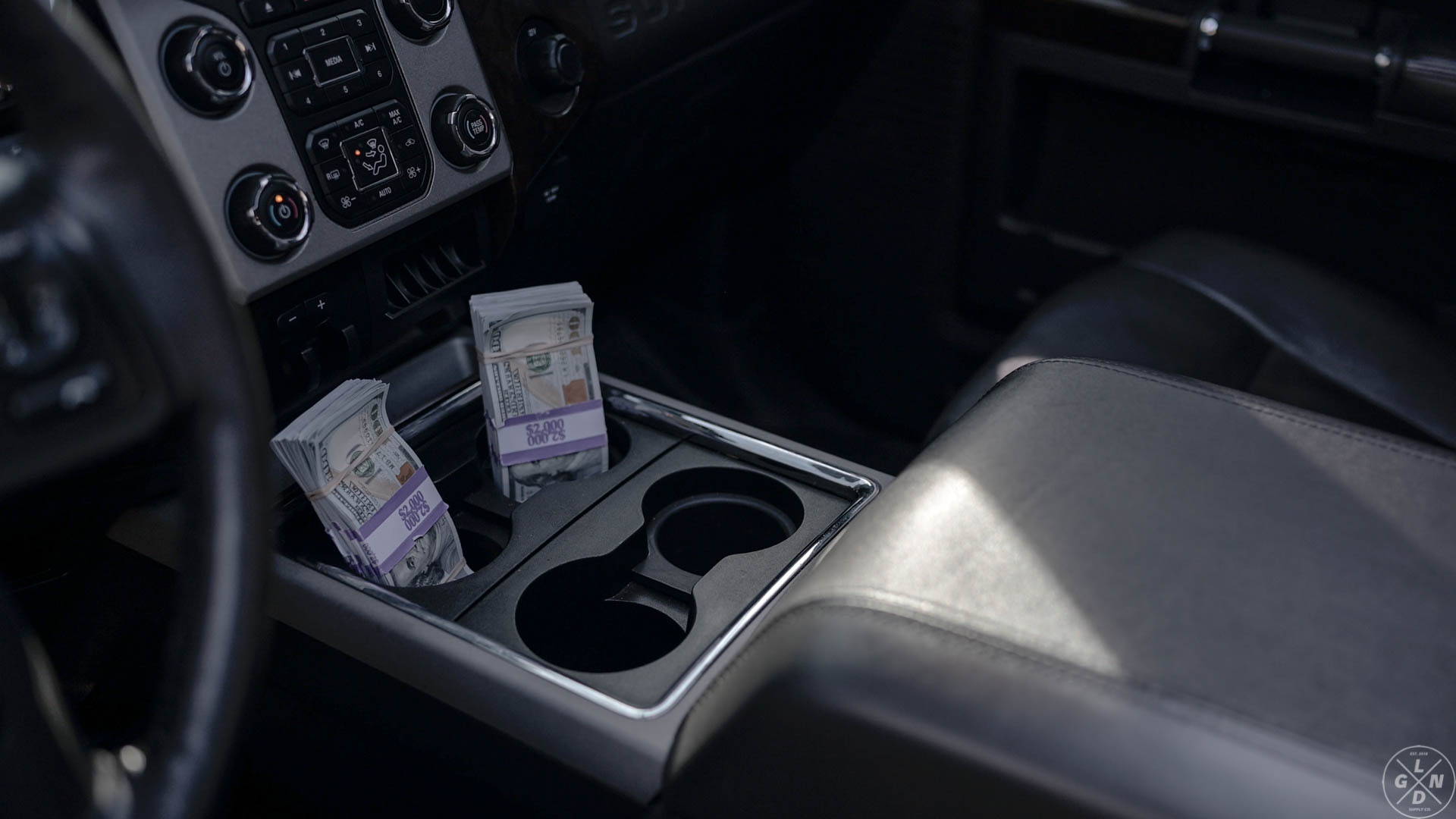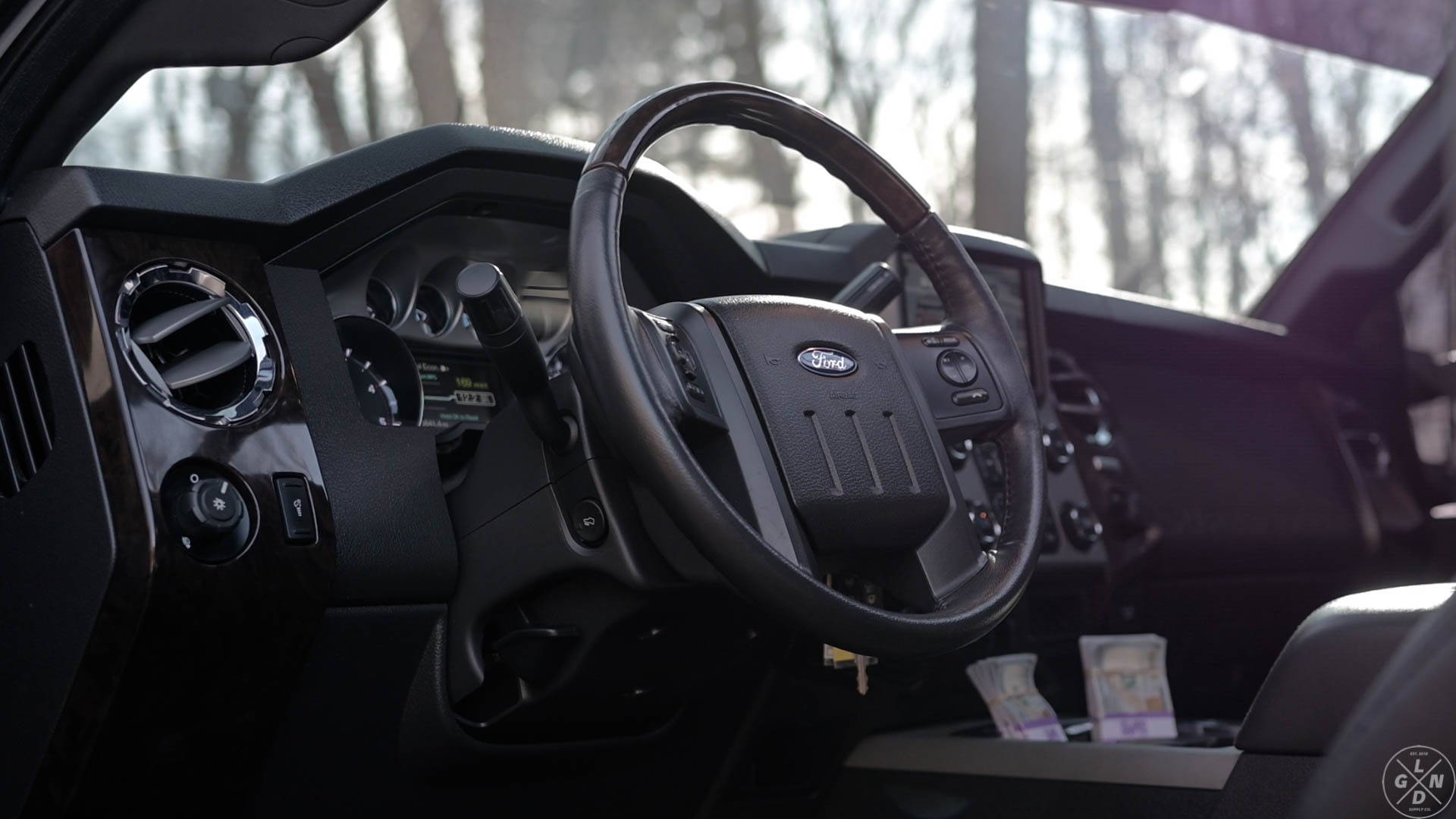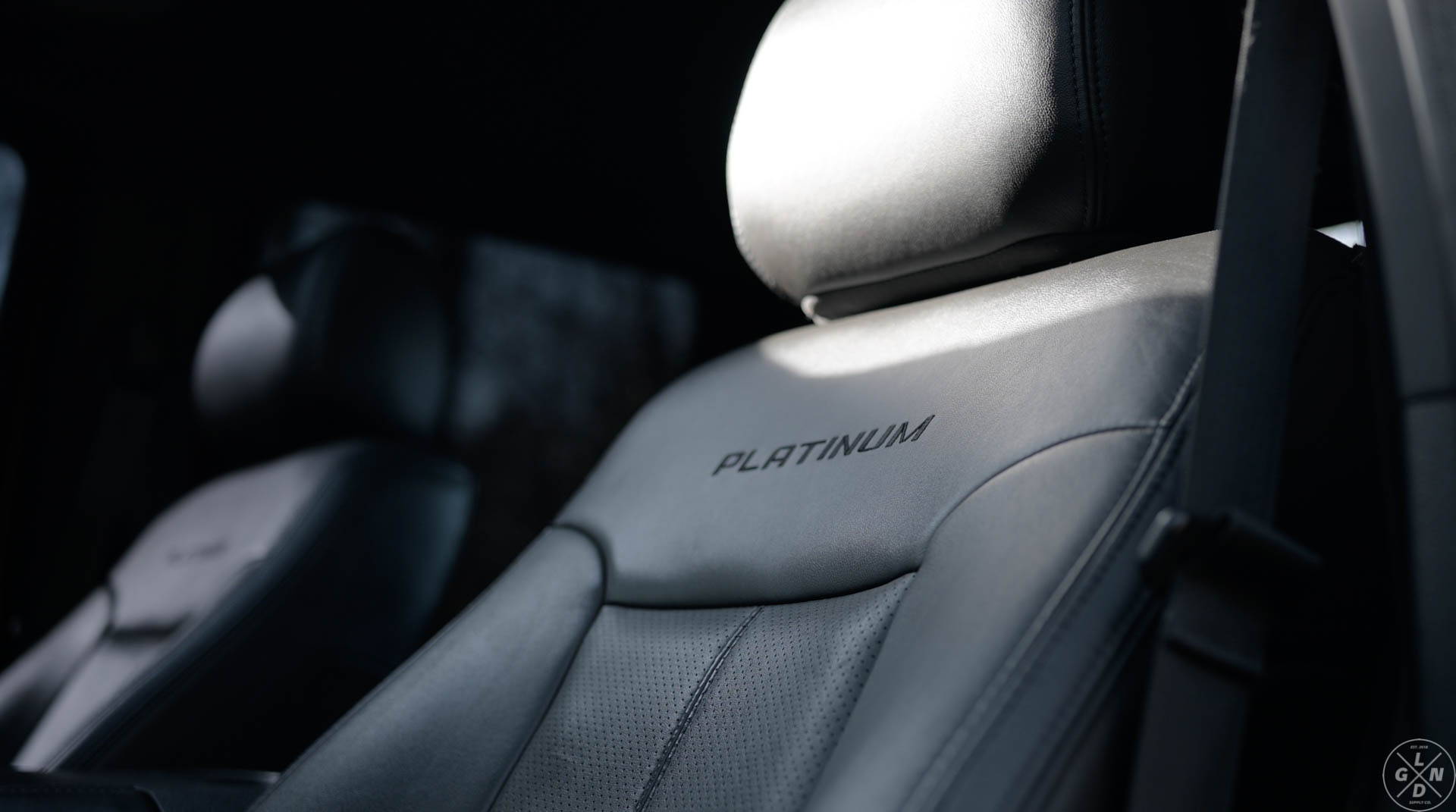 2015 FORD F250 PLATINUM POWERSTROKE
TOTAL approximate retail value ("arv"): $65,000
BODY
LGNDS Built Headlights w/ Morimoto D2S Projectors & Halos
LGNDS Built Recon LED Tails & Third Brake Light
LGNDS Built Colormatched Mirrors w/ Switchback Signals
Recon White OLED Cab Lights
AMP Power Steps
(20) Efficient Lighting Supply LED Rock Lights
ColorMatched Plastics
ColorMatched Emblems
WHEELS/SUSPENSION
FURY 35x15.5r24 Tires
American Force Trax 24x14
Shifted Industries 2.5" Wheel Spacers
MetalLugz Spiked Lug Nuts
ICON Stage 2 4.5" Lift Kit
ICON 4-Link System
Ouo Long Gusset Traction Bars
Wicked Customs 2.5" Coil Spacer
King 2.5 Resi Shocks
PMF Billet Resi Clamps
King 2.0 Steering Stabilizers
PMF Steering Stabilizer Kit
PMF Adjustable Sway Bar End Links
PERFORMANCE
CHAOS ECM/TCM Tunes
SOTF 5-Position Switch
S&B Cold Air Intake
MBRP 5" Stainless Exhaust - Polished
MBRP 5-6" Tip
Absolute Performance Polished Billet Oil Pan
K&P Polished Billet Re-Usable Oil Filter
LEGALLY REGISTERED AND BONDED GIVEAWAY

ACTUALLY give away vehicles

ALWAYS a CASH stipend to pay off taxes & have extra to play with

High Quality Lifestyle Merch (no childish graphic tees here)

Spend the entire day of pickup with the LGND Crew for an unforgettable experience

Highest Quality Content of your new vehicle

Subscriptions? Nope! Enter how you want, when you want
LEGALLY REGISTERED AND BONDED GIVEAWAY

ACTUALLY give away vehicles

ALWAYS a CASH stipend to pay off taxes & have extra to play with

High Quality Lifestyle Merch (no childish graphic tees here)

Spend the entire day of pickup with the LGND Crew for an unforgettable experience

Highest Quality Content of your new vehicle

Subscriptions? Nope! Enter how you want, when you want