Launch date:
5/10/2021

end date:

6/11/2021
The Entry Period for
LGND17
+ our
BONUS RAPTOR GIVEAWAY
has
CLOSED
. All entries are now in the hands of our sweepstakes administrator.
We will announce the winners on Instagram Live
as soon as we hear back from the agency! Follow us on Instagram
@LGNDSUPPLY
and turn on our post notifications to stay updated!
Once the giveaway has concluded, your entries are sent to our Legally Registered Sweepstakes Agency, who is in charge of making these giveaways 100% legal. In other words, these huge prizes LEGALLY need to be given away to the winners. Once a winner is randomly drawn, our agency sends us their information to ensure that person is not affiliated with LGND in any way! In the rare case that were to happen, our agency would re-draw a winner. We legally CANNOT give away these prizes to anyone we work with!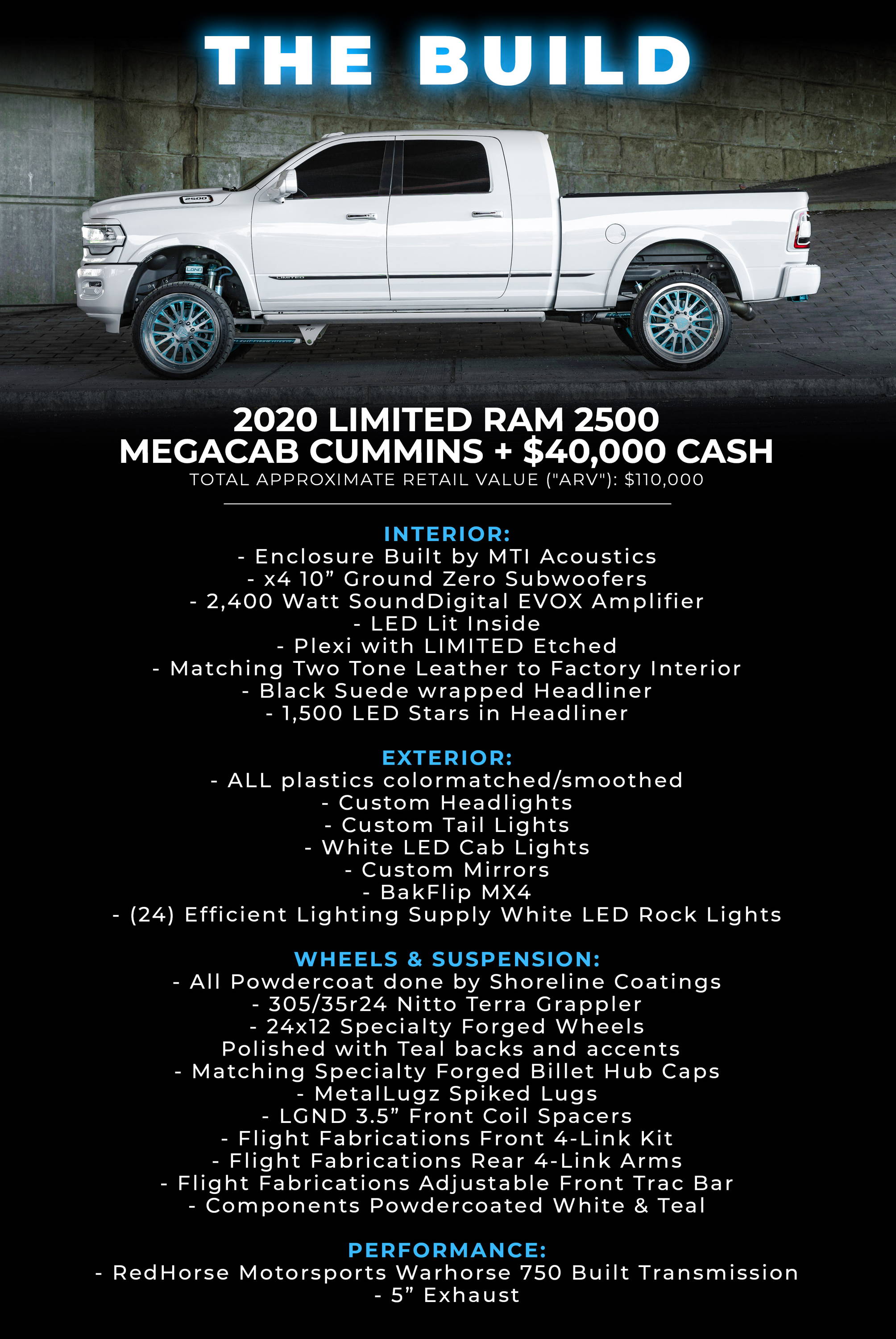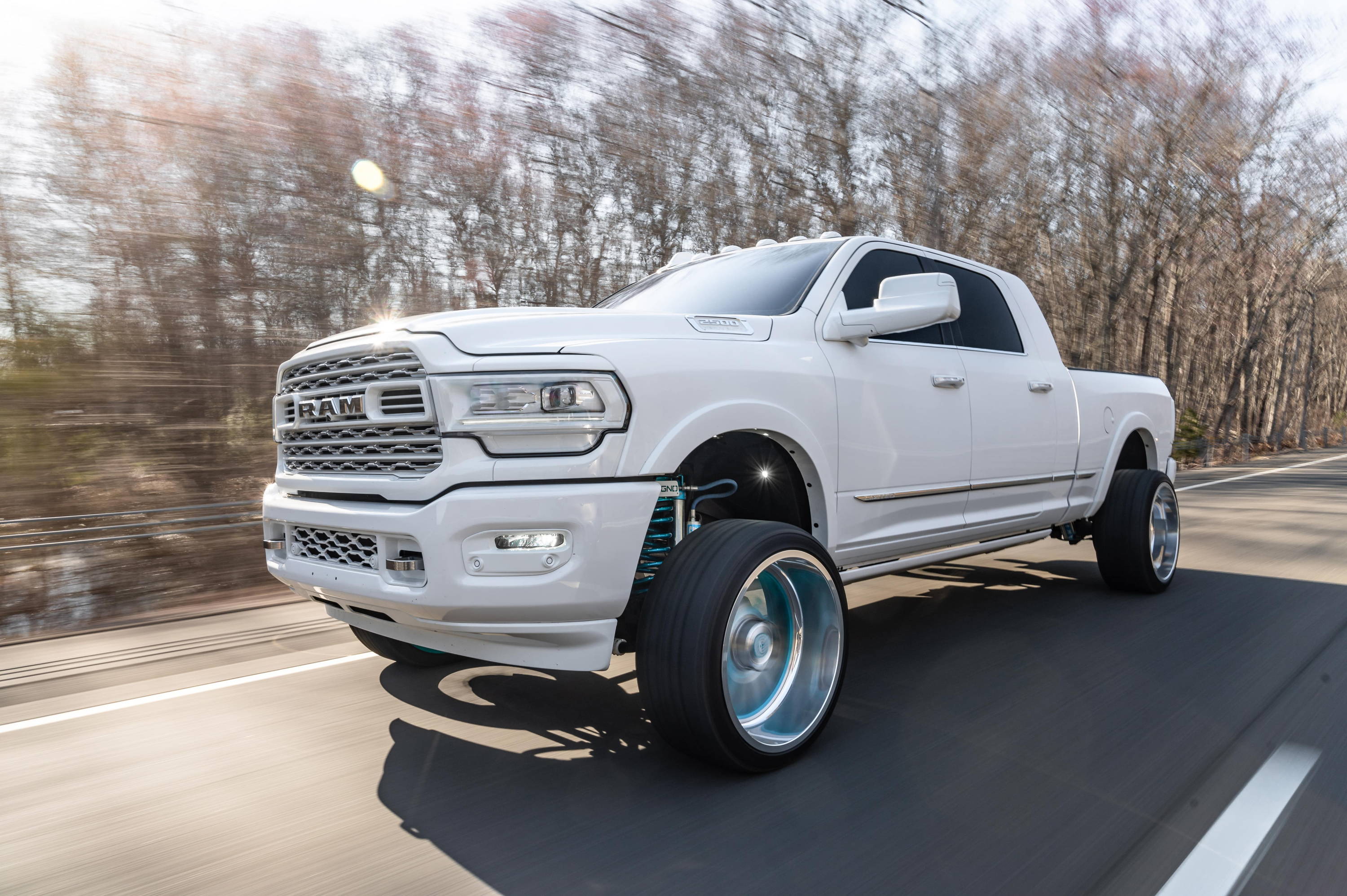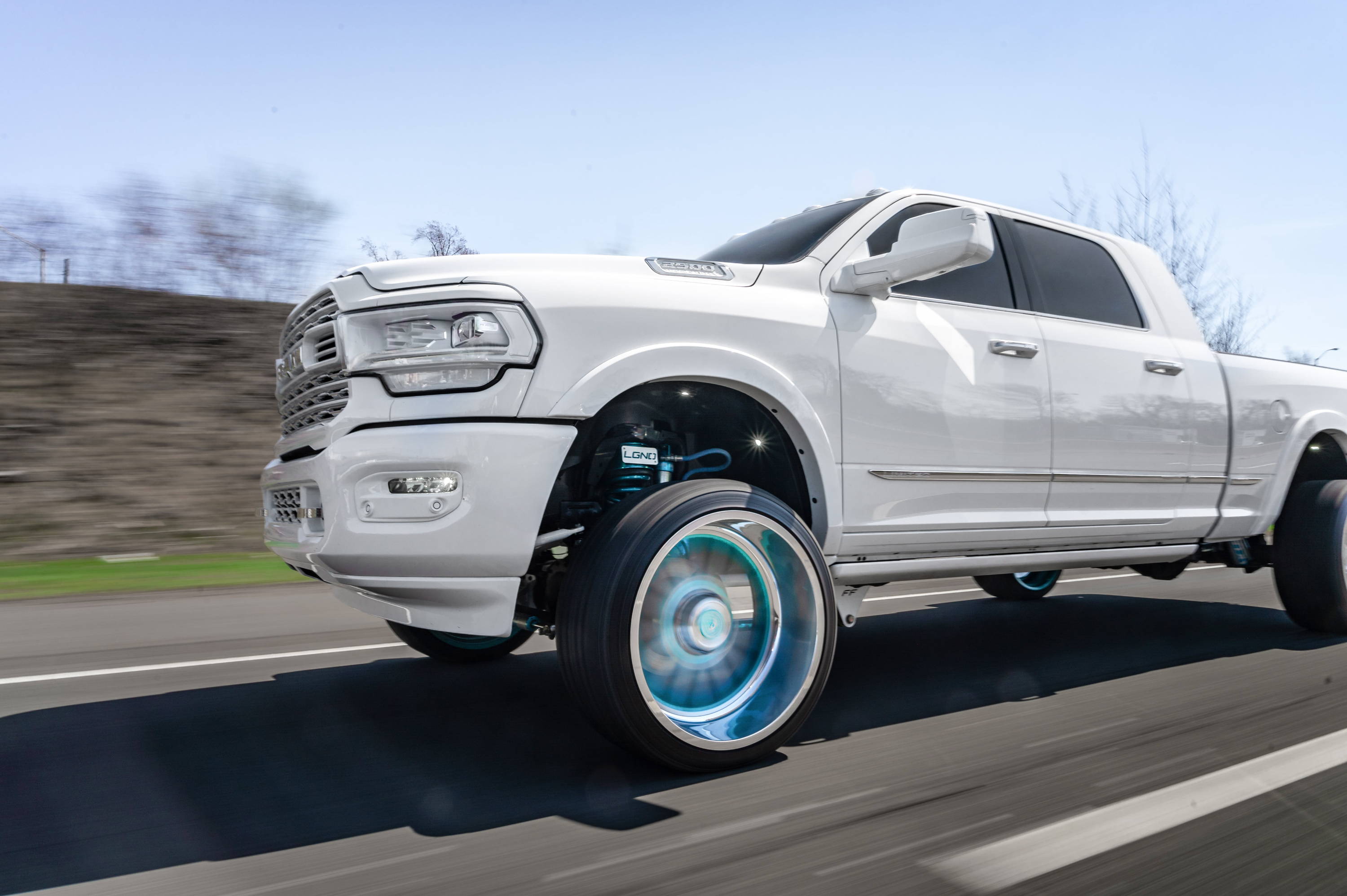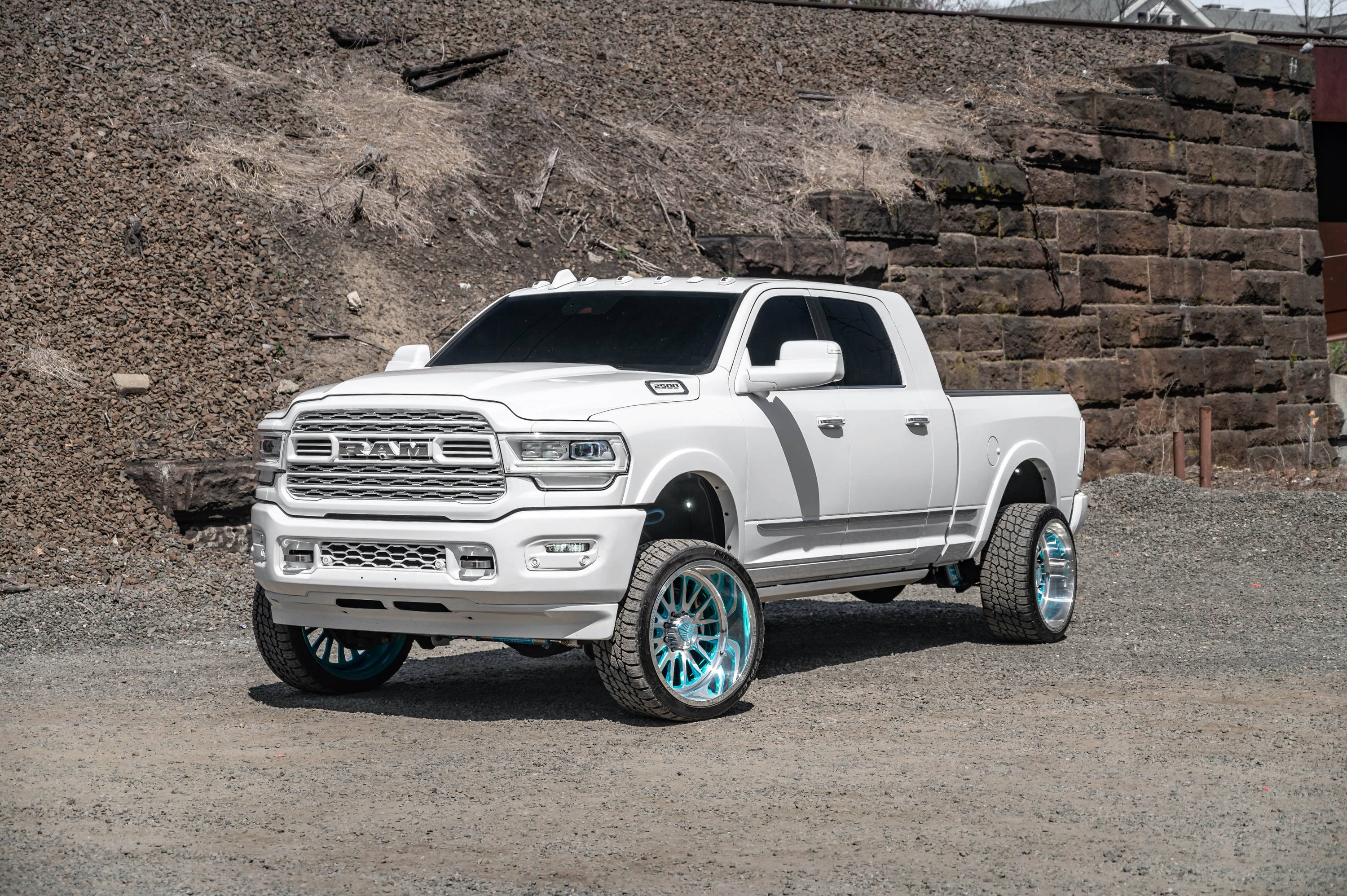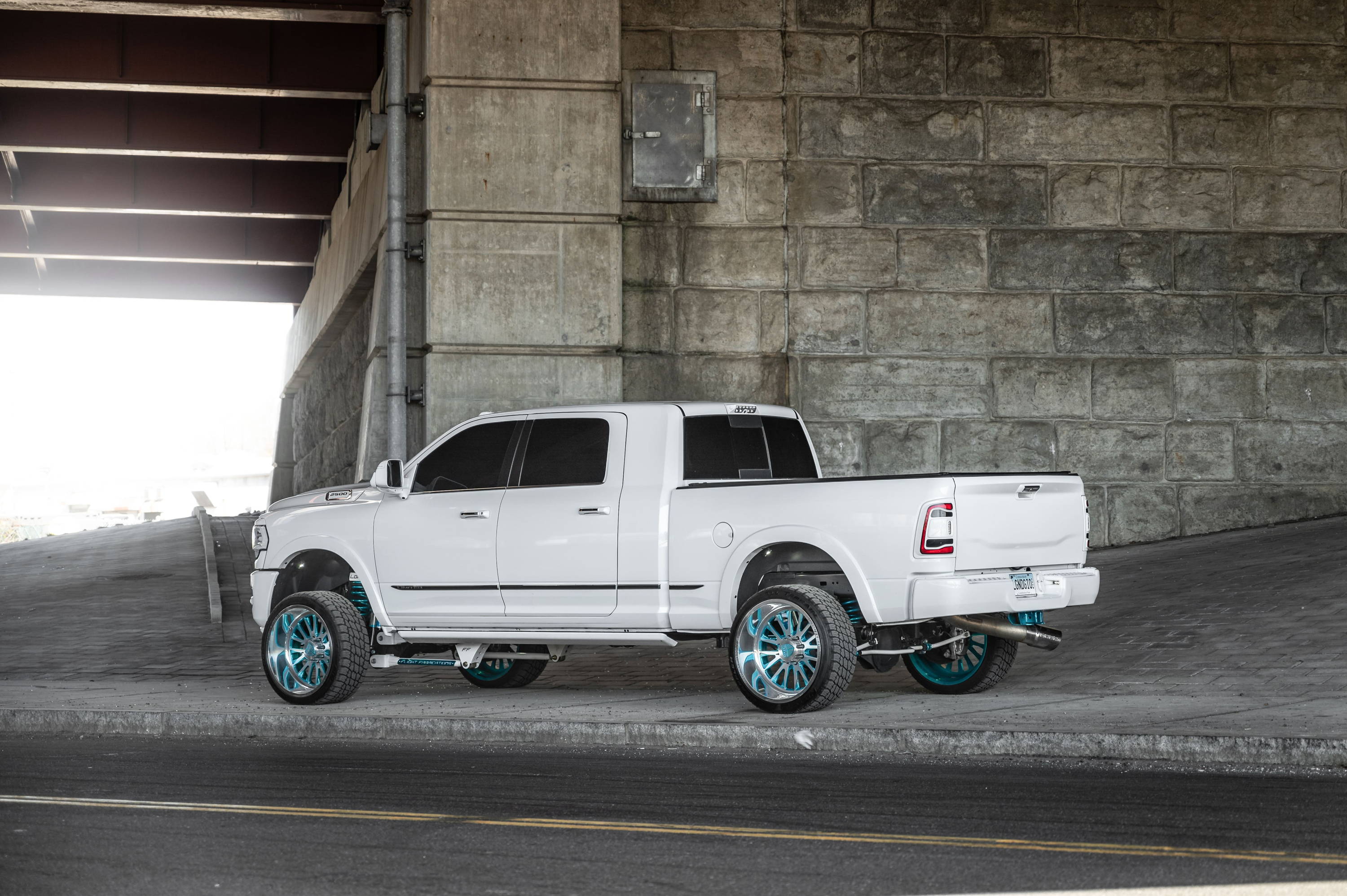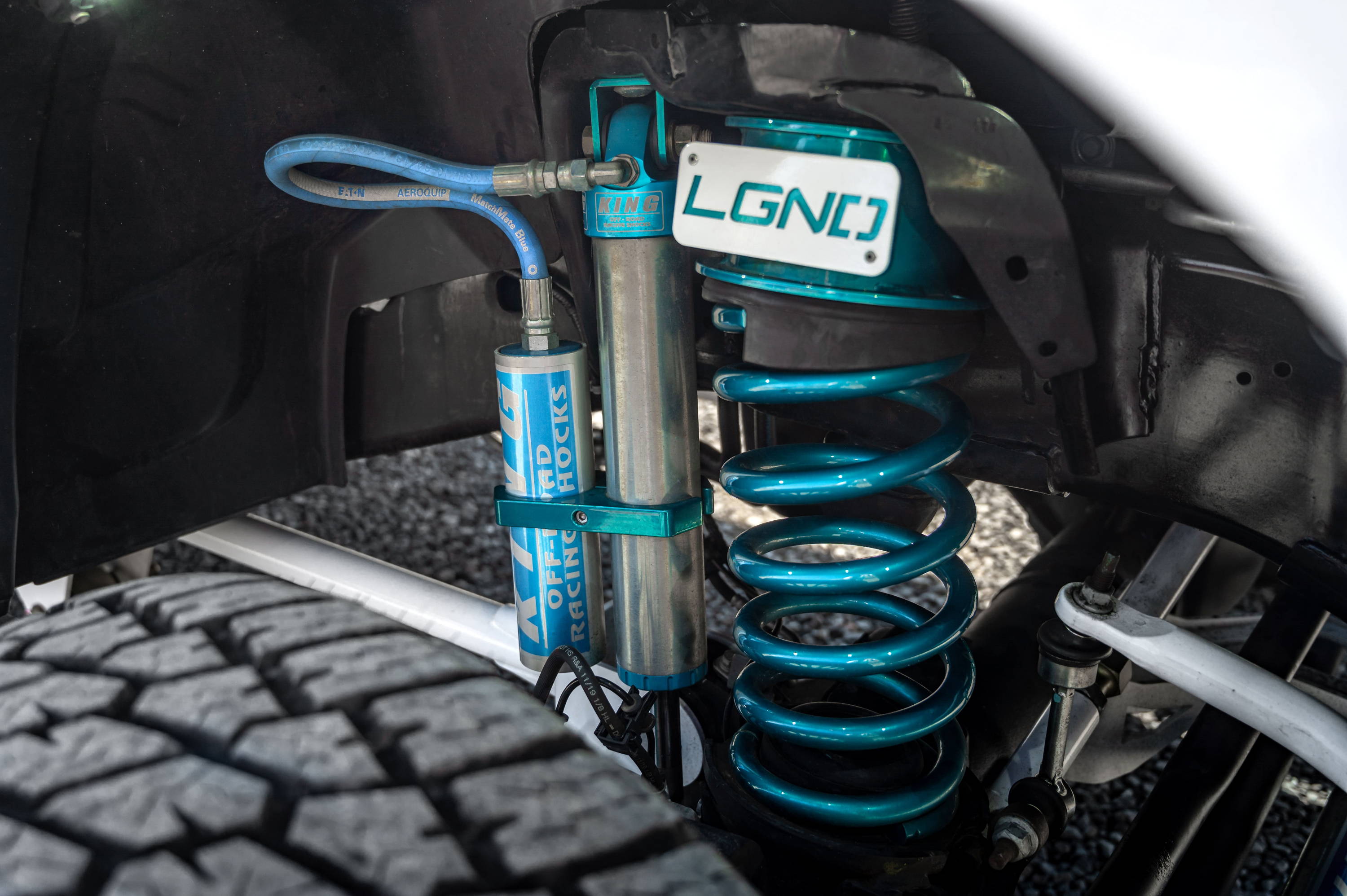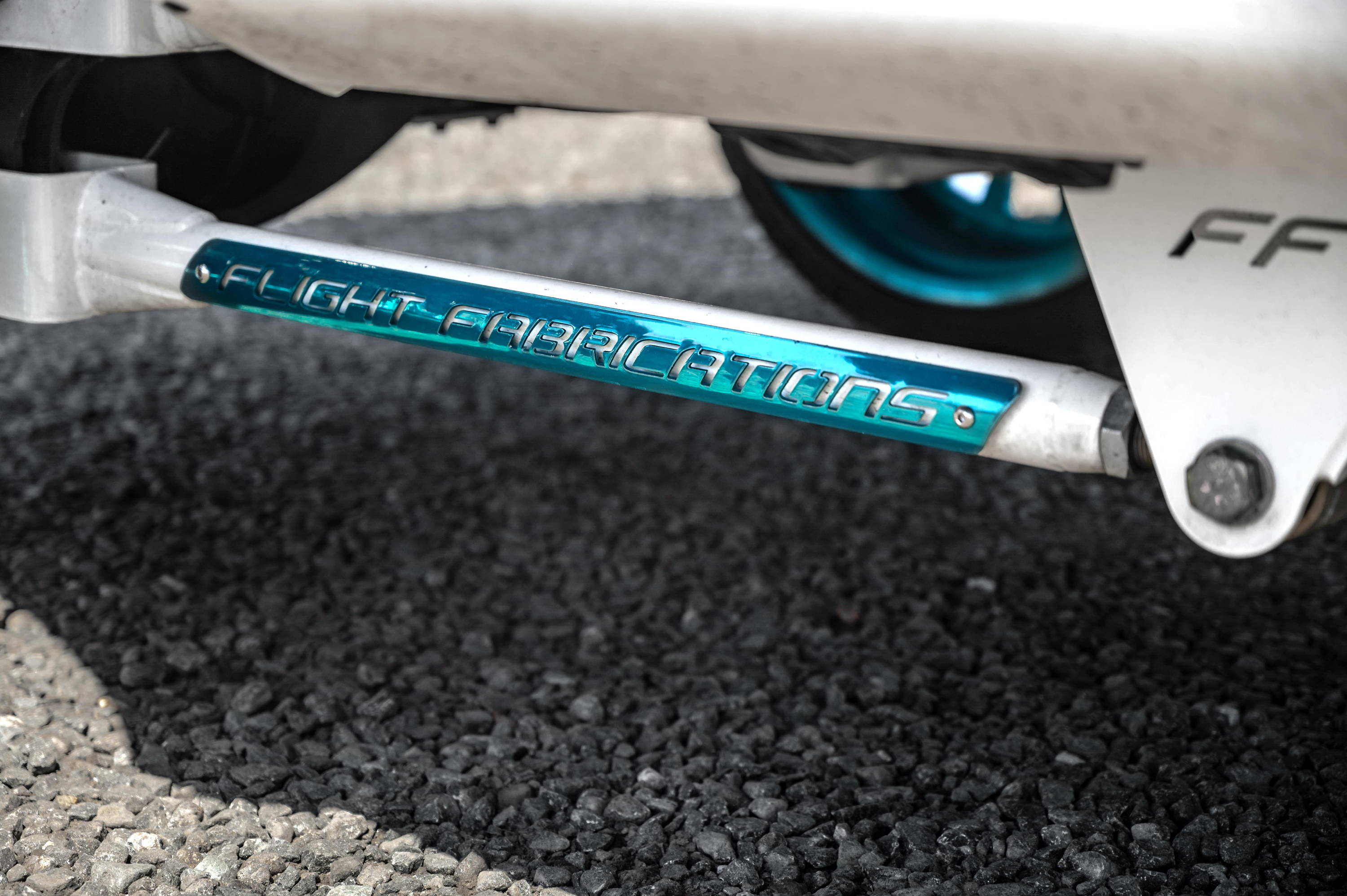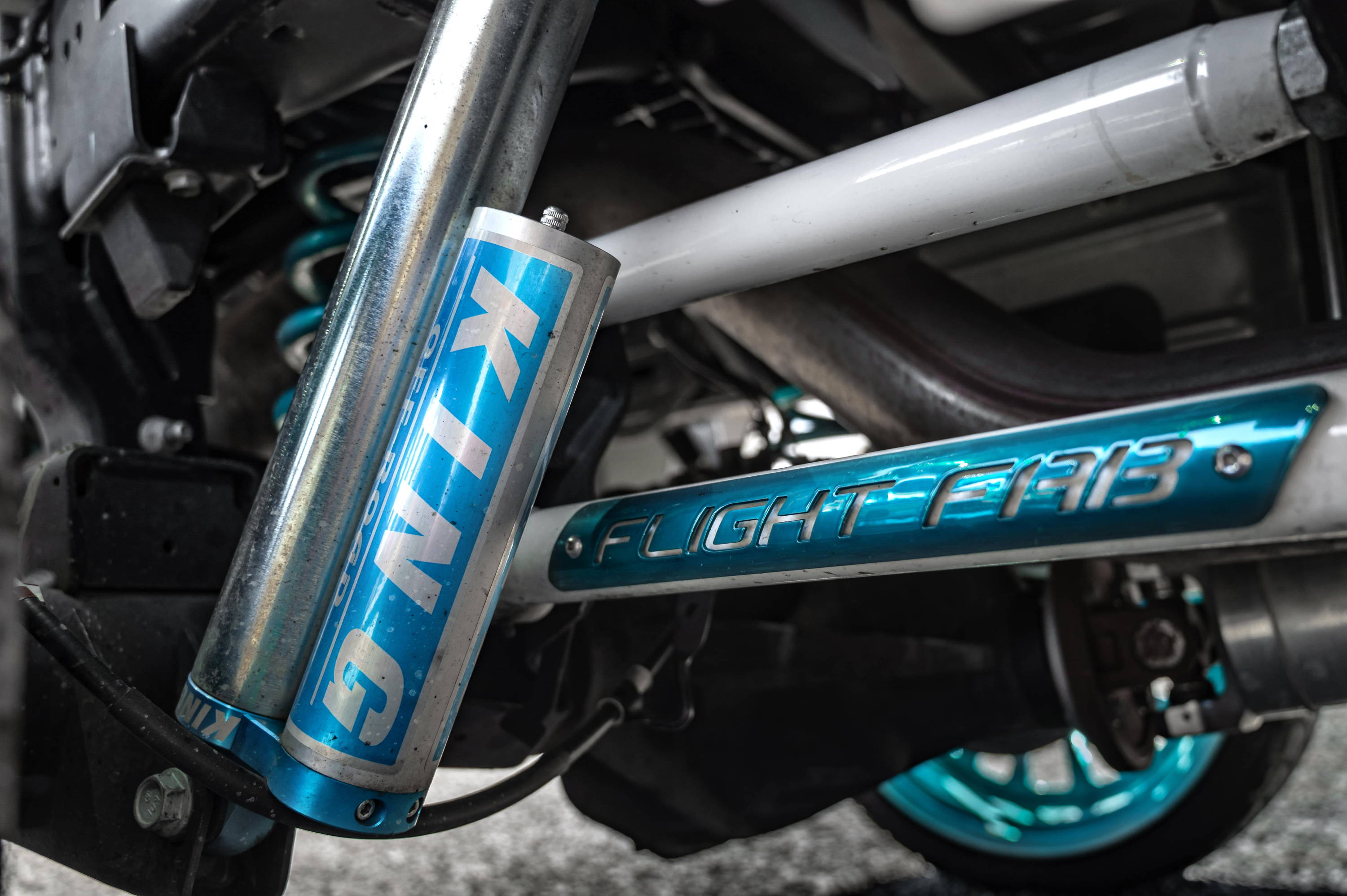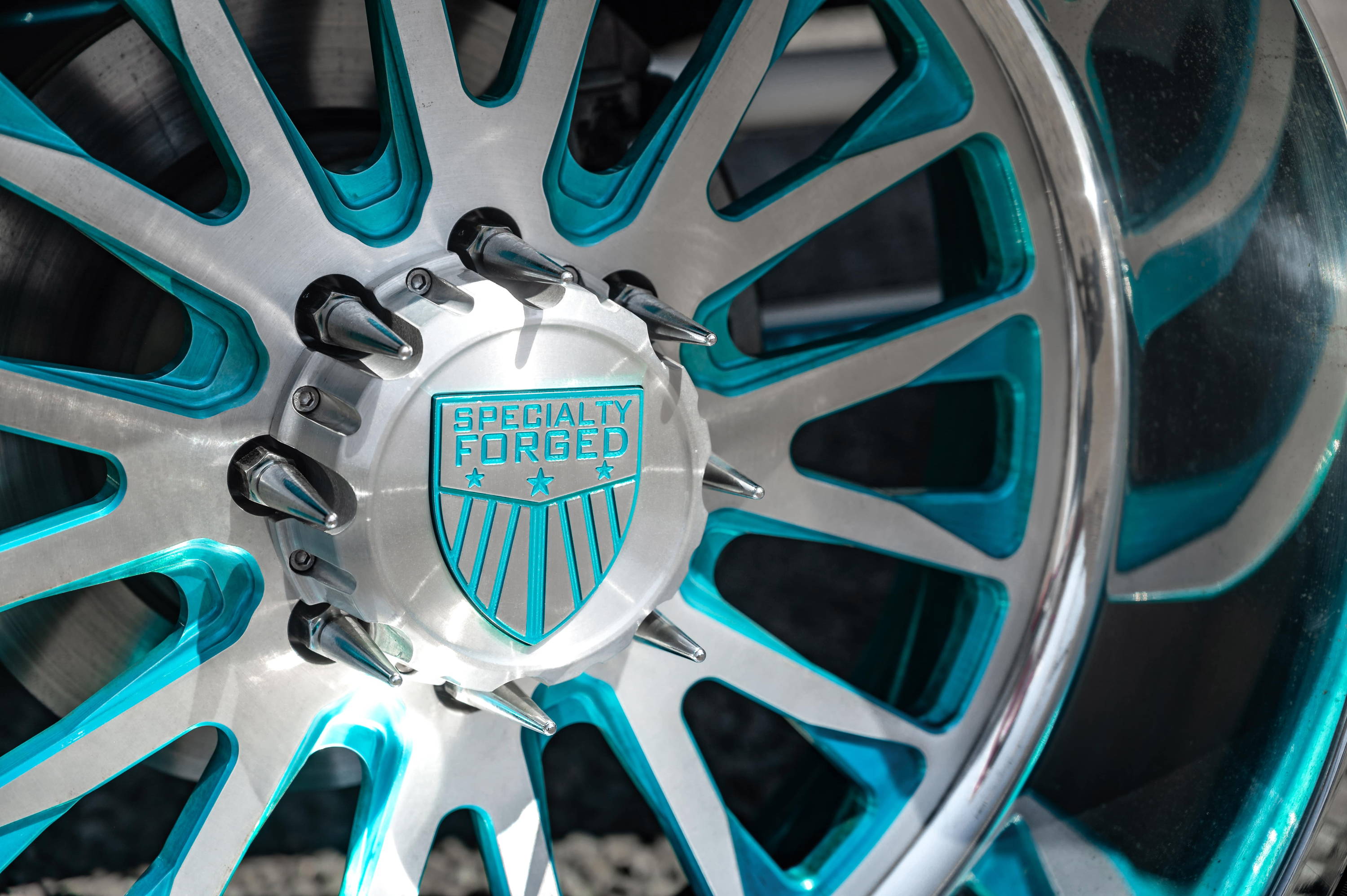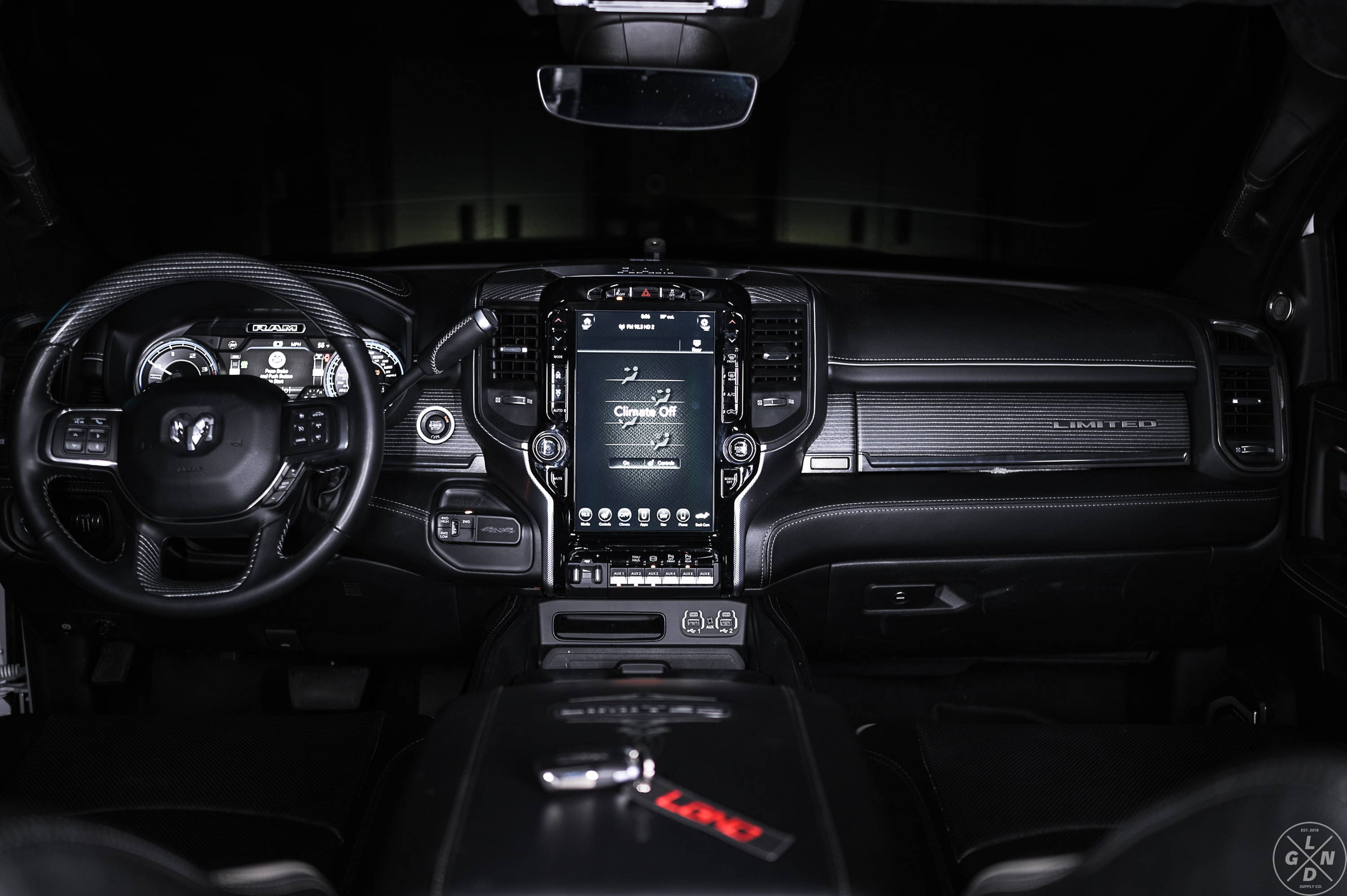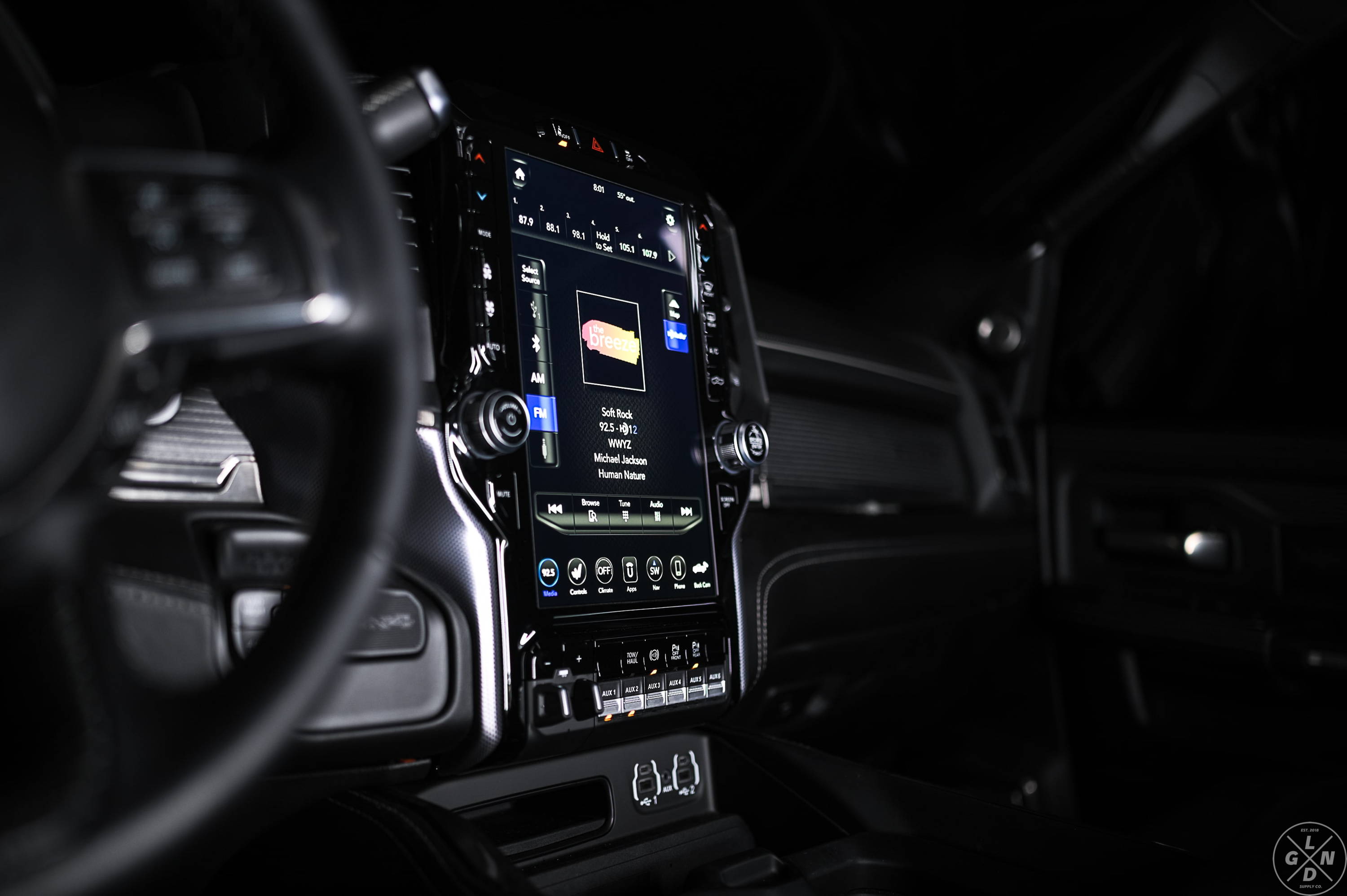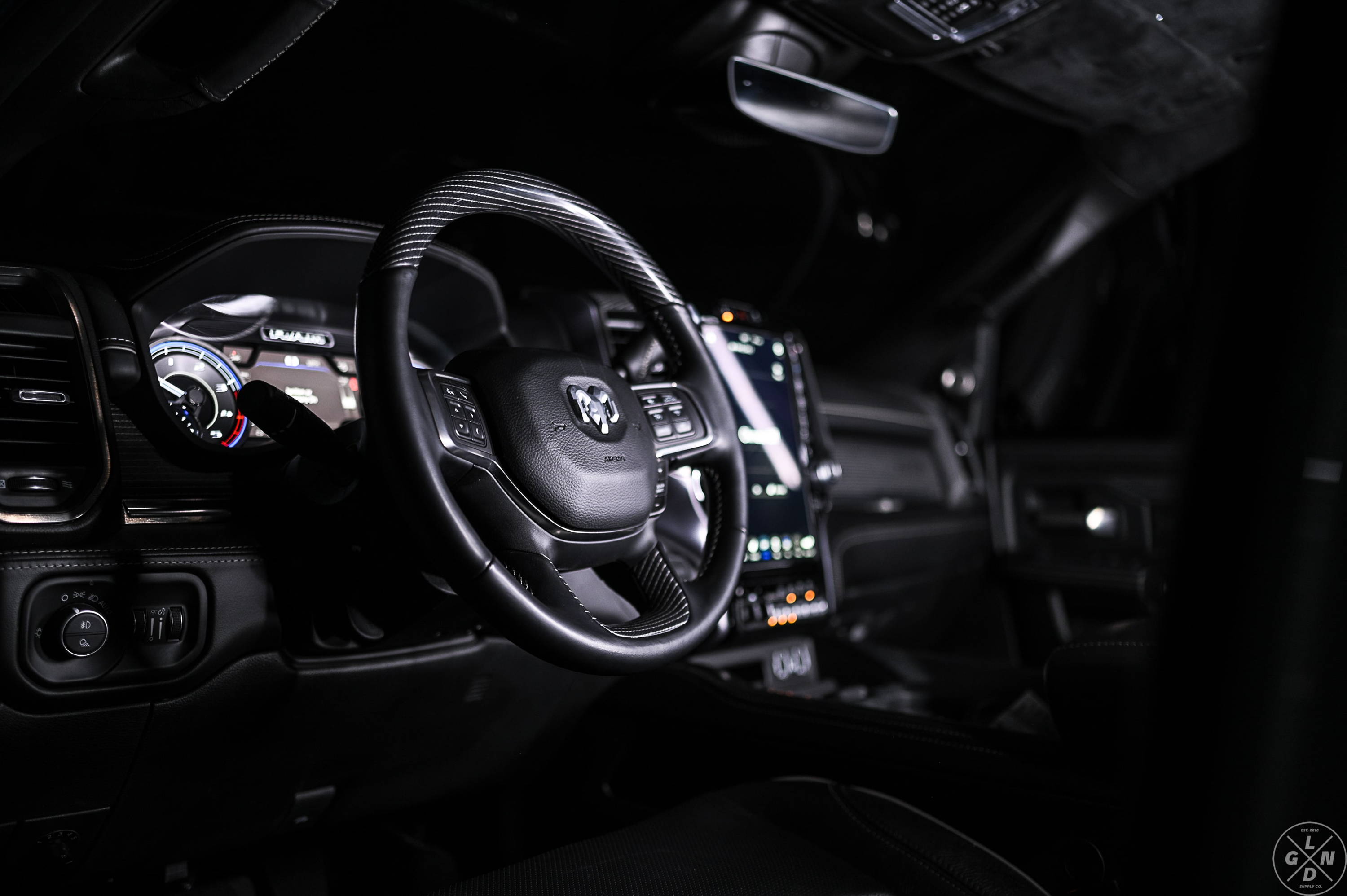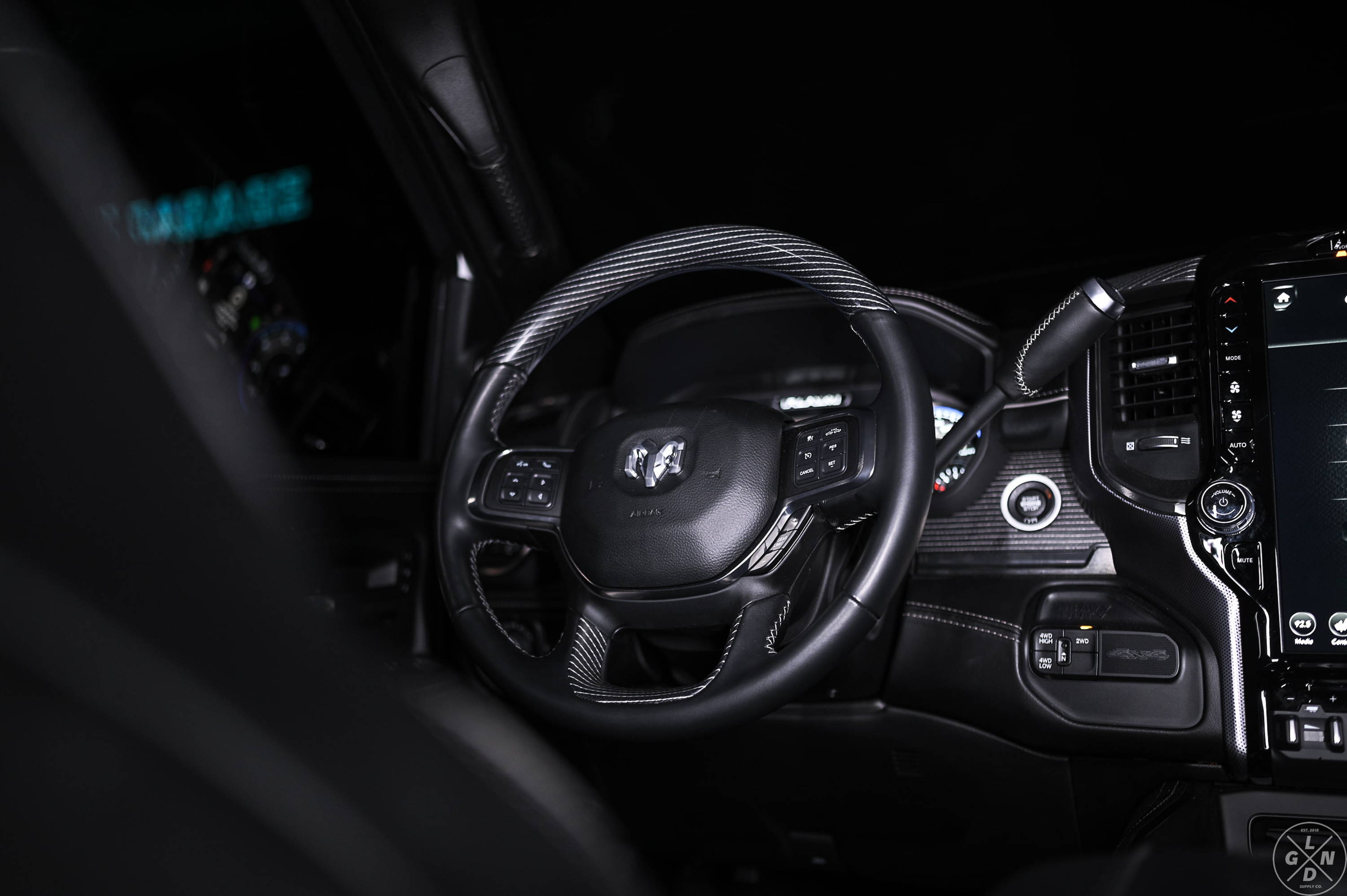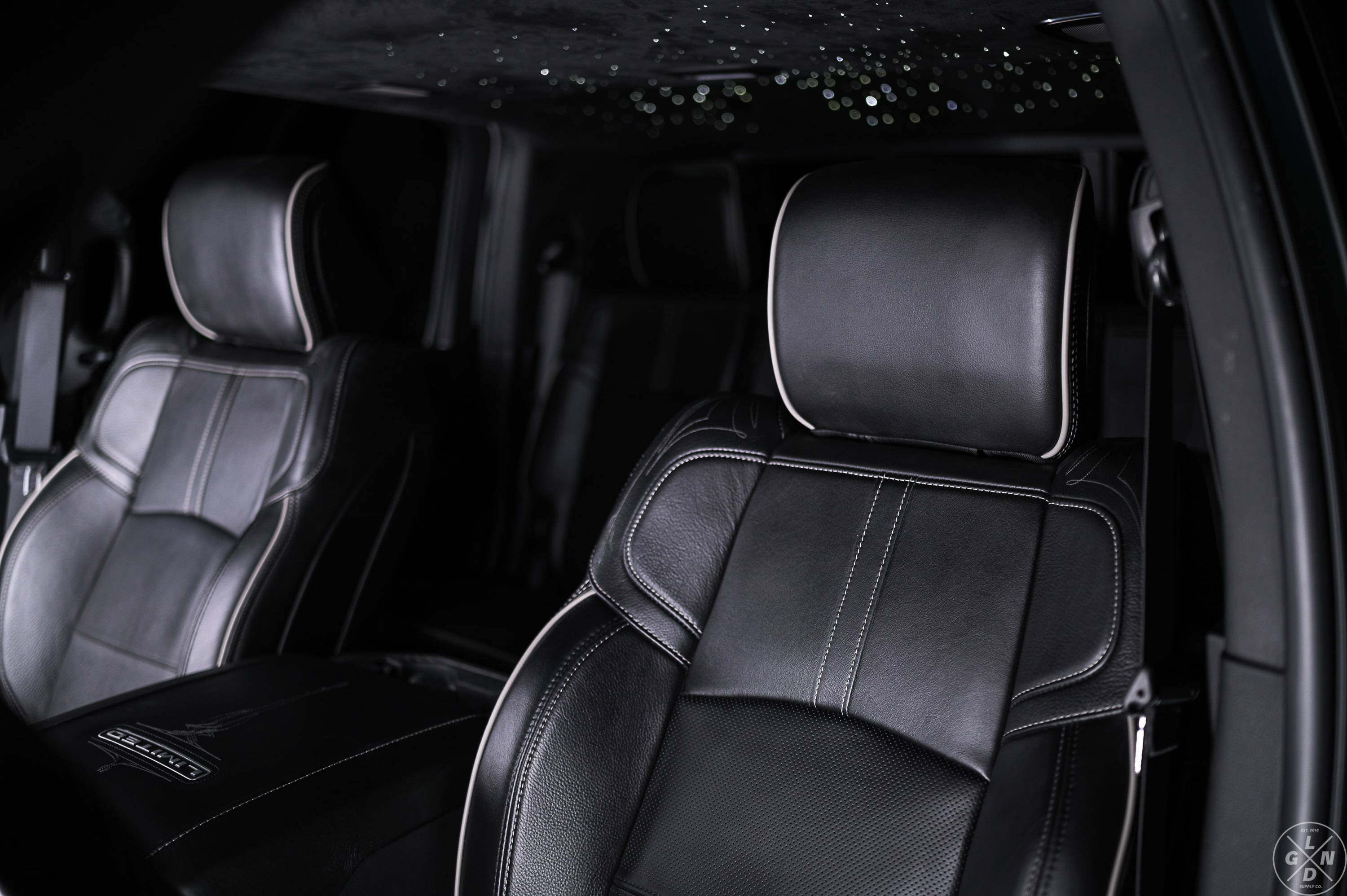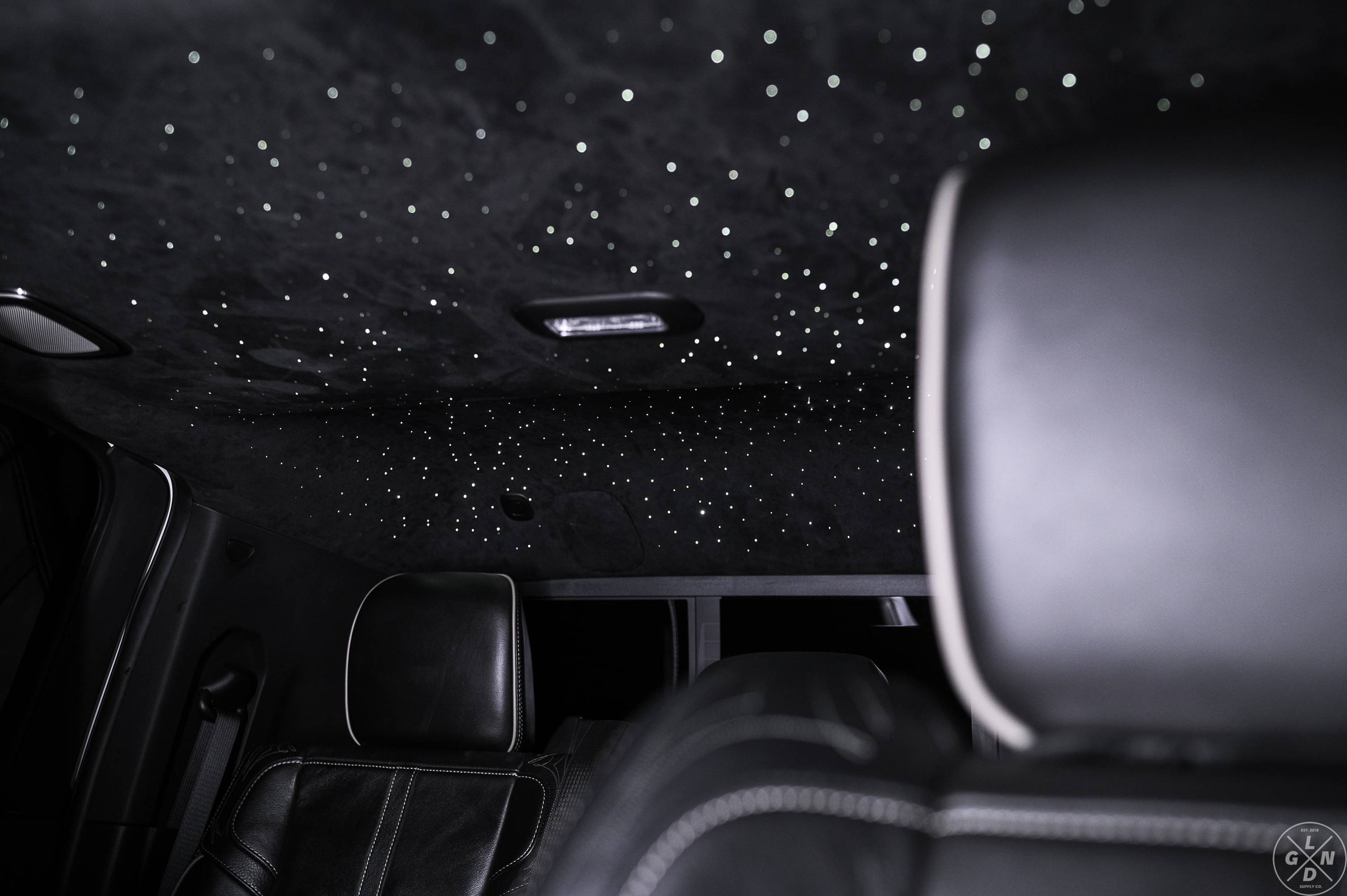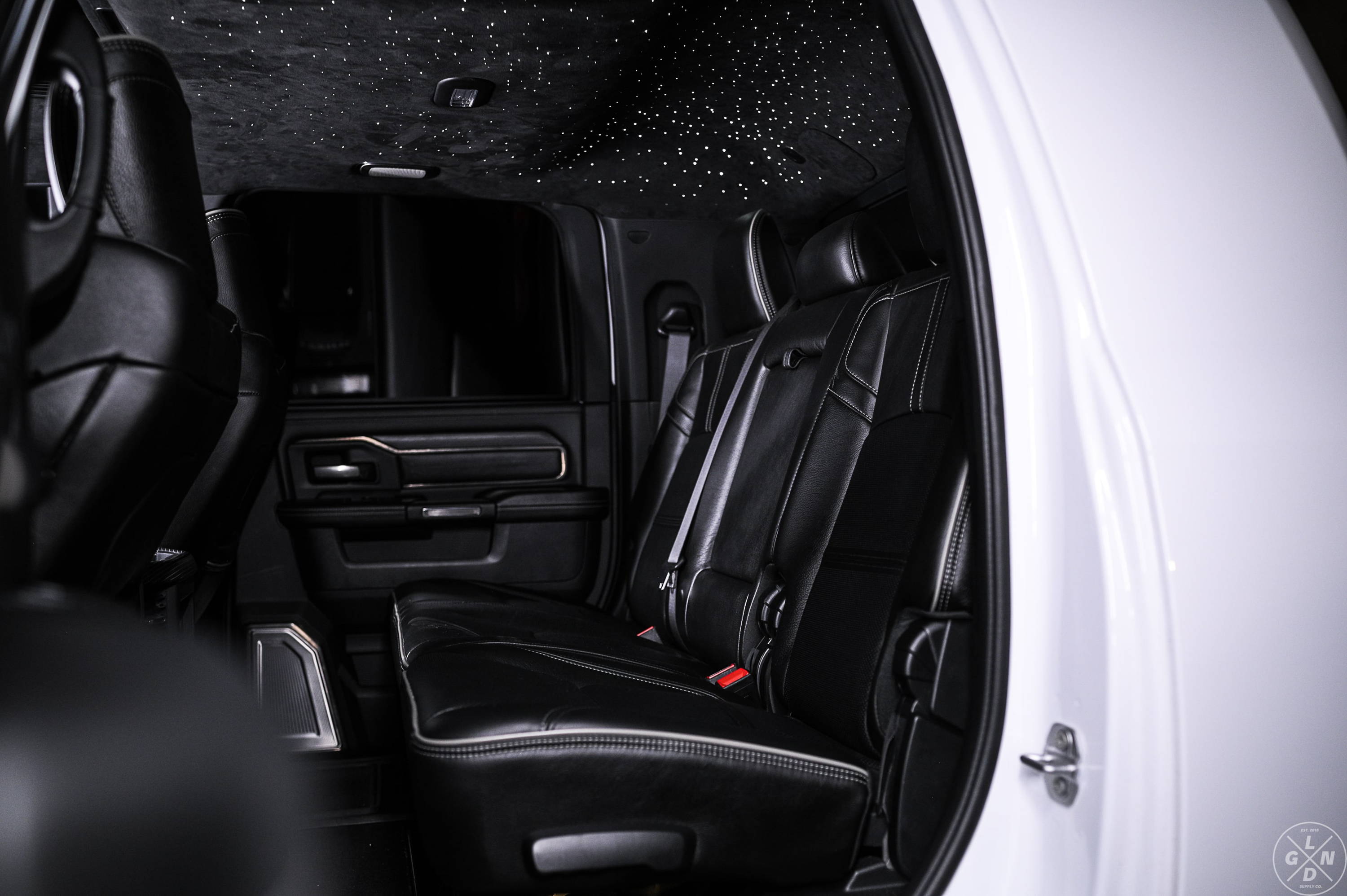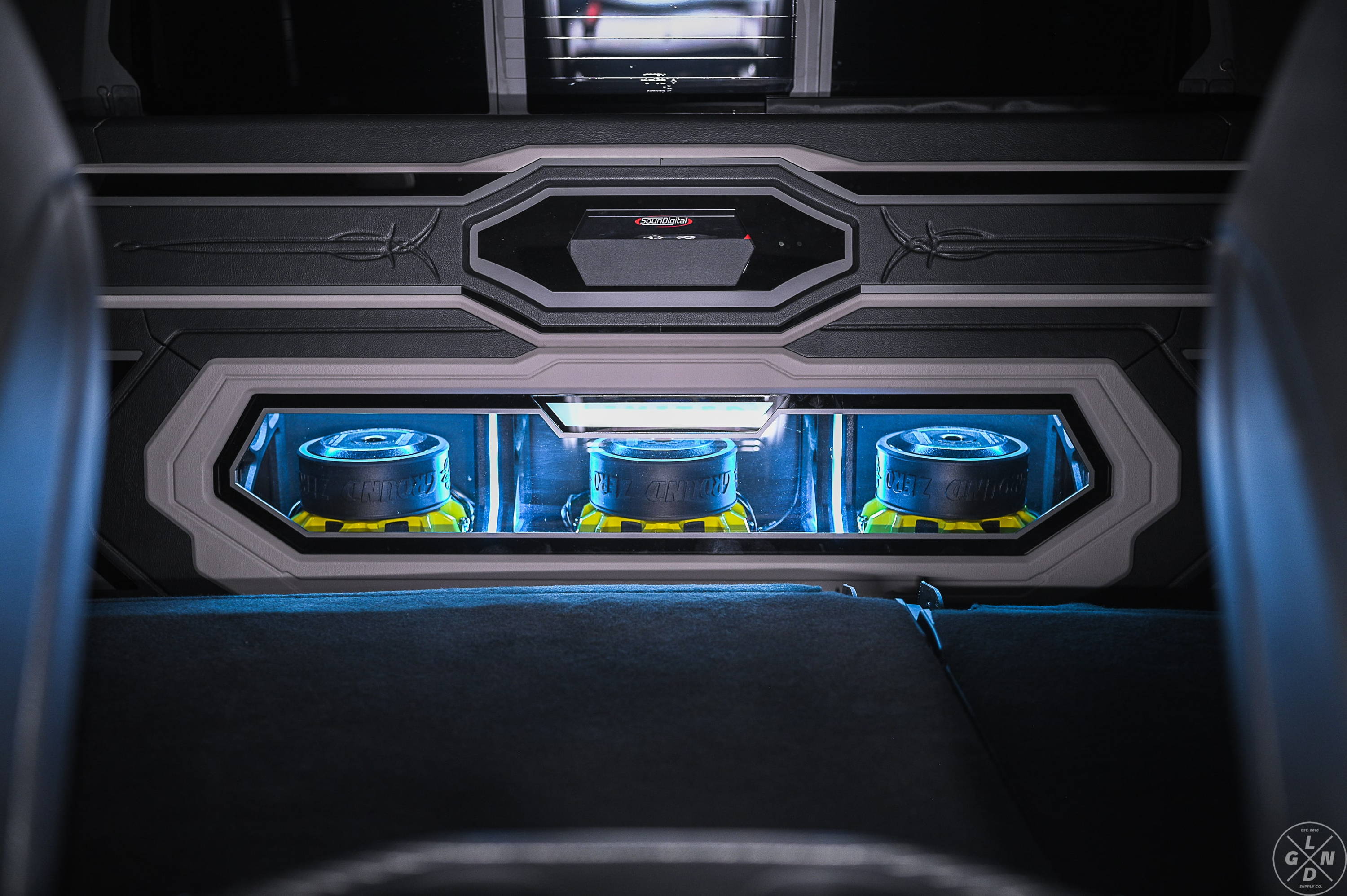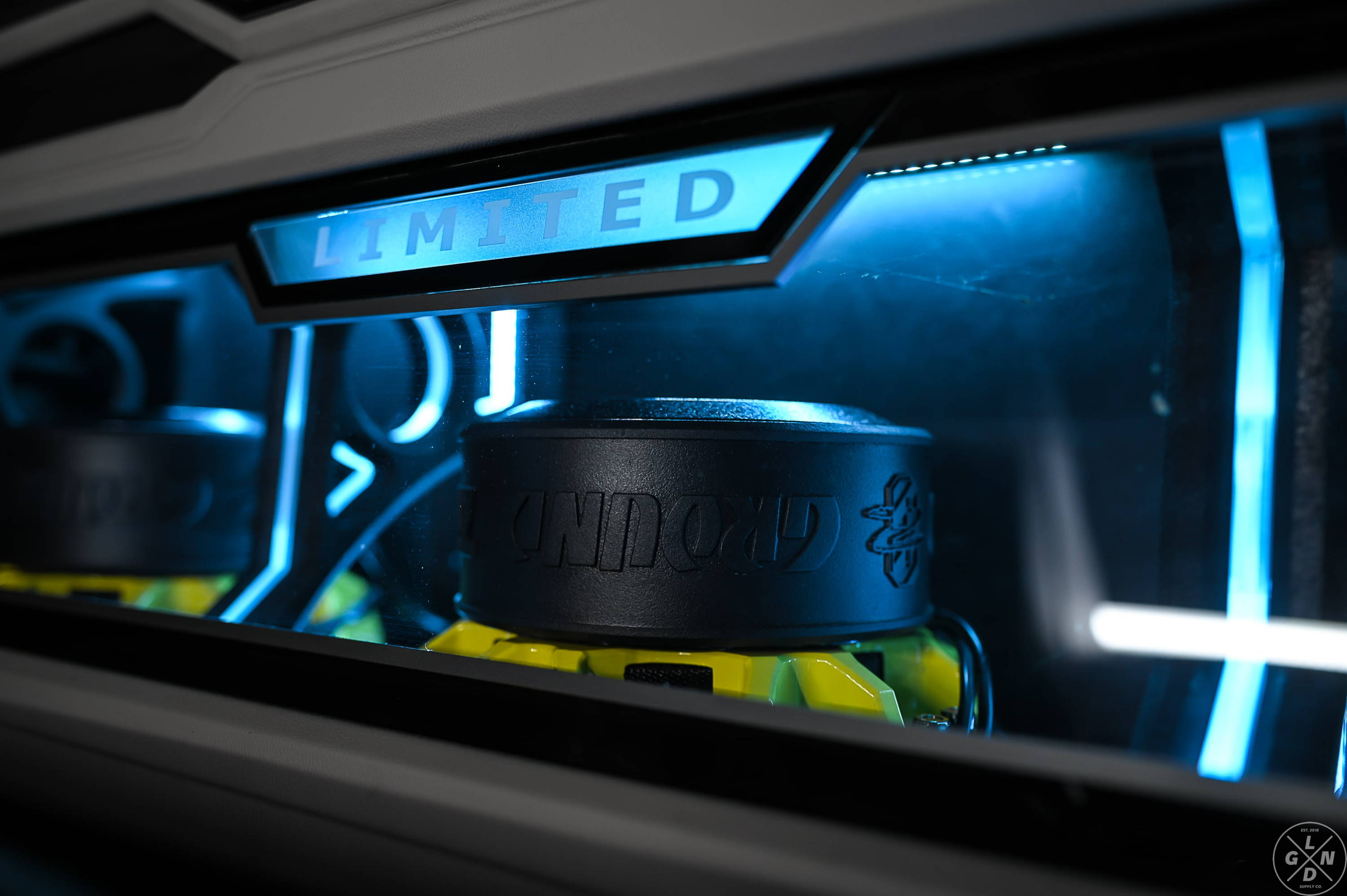 LEGALLY REGISTERED AND BONDED GIVEAWAY

ACTUALLY give away vehicles

ALWAYS a CASH stipend to pay off taxes & have extra to play with

High Quality Lifestyle Merch (no childish graphic tees here)

Spend the entire day of pickup with the LGND Crew for an unforgettable experience

Highest Quality Content of your new vehicle

Subscriptions? Nope! Enter how you want, when you want
LEGALLY REGISTERED AND BONDED GIVEAWAY

ACTUALLY give away vehicles

ALWAYS a CASH stipend to pay off taxes & have extra to play with

High Quality Lifestyle Merch (no childish graphic tees here)

Spend the entire day of pickup with the LGND Crew for an unforgettable experience

Highest Quality Content of your new vehicle

Subscriptions? Nope! Enter how you want, when you want